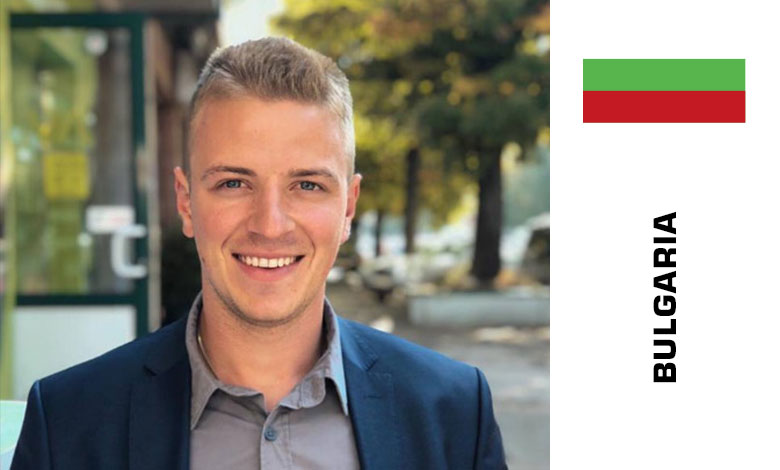 CEO of SoCyber, Bulgaria
Krasimir Kotsev, CEO and Founder of the cybersecurity company SoCyber, has many years of experience as a Cybersecurity Expert. During his talk, he will share some of his extensive knowledge of Information Security, Vulnerability Assessment, Vulnerability Management, and Network & System security hardening.
SoCyber is specialized in Security Assessment and Vulnerabilities management in different industries, like eCommerce and Fintech. The company's testing is based on OWASP and NIST methodologies and the SoCyber's experts hold leading industry certifications like OSCP, OSWP, CEH, CCNP Security and CCSA.
Session: Vulnerability Management

Vulnerability Discovery – A Piece of the Puzzle
It is vital that a company has their vulnerability testing done properly. However, the importance of the subsequent vulnerability management is often underestimated. Security issues are reported, but remain unfixed for the simple reason that there is no process or team in place to deal with handling the discovered vulnerabilities. We will reveal best practices from our experience on how to create and implement strong rules when it comes to vulnerability remediation.
Learning outcomes:
Gain a deeper understanding of the importance of proper vulnerability management

.

Become familiar with the most common mistakes that companies make when it comes to vulnerability mitigation

.

Learn about the industry's best practices in the field of vulnerability management

.

Receive advice on how to put in place a well-working vulnerability management process

.
Additional information and International Cybersecurity & Digital Services Protection Conference programme – here