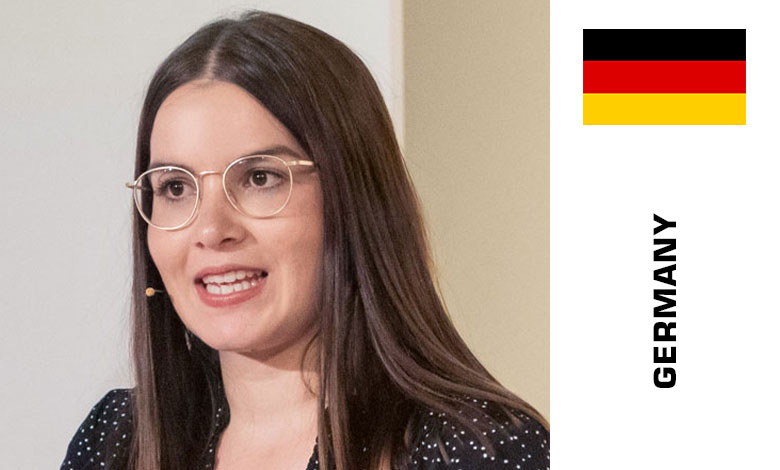 Lead Online Marketing Manager at Stylight GmbH, Germany
Astrid has been in charge of Stylight's social media & online marketing strategy since 2016. During her time at Stylight, she ramped up the company's global social media channels and optimized its performance. Prior to joining Stylight, she worked for companies such as Zalando and the Österreichisches Verkehrsbüro, for which she developed successful Email and social media campaigns. When she's not monitoring her campaigns or finding ways to increase their CTR, you will probably find Astrid checking for new marketing (and of course fashion) trends.
Session: Hacks and learnings on how to get the most out of your content on social media

Tiny changes, big impact: How to get the most out of your content on social media
What kind of content works best on which social media channels? What differences are there, and what do they perhaps have in common? At Stylight, we have tried out a number of formats over the past few years and have collected dos as well as don'ts that have helped us to improve organic performance on our social media channels. We have learned to use our resources as efficiently as possible and still get the best possible results.
Learning outcomes:
How to save time in content planning

How to automate processes

How to recycle content easily

How to scale your content globally
Additional information and Video & Social Media Marketing International Conference programme – here