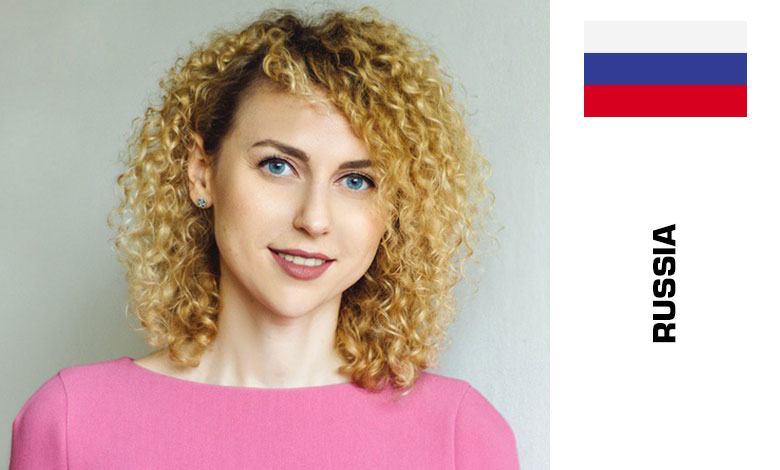 Founder and Managing Director at IT recruitment agency Lucky Hunter, Russia
I am the Founder and the Head of the International IT Recruitment Agency Lucky Hunter. For more than 13 years I have been recruiting staff for IT companies from all over the world, hold lectures and training courses. I know how to rеcruit the best tech specialists, where to find them and how to mоtivate a tech talent to accept the offer even if there are no attractive perks and high salary. What's more, I have deep knowledge in startup launching for 5 yeаrs have been working as a startup HR business partner and recently, on the basis of the agency,I have launched a tech project Zero2Heго. The project is aimed to help startups launch their products faster and easier by building rapid product prototypes by efforts of a team of junior developers. Overall, I helped to launch 28 startups. On January 2020 I also became a business partner of an IT Recruitment Agency from London, but, unfortunately, due to coronаvirus pandemic, we had to put our collaboration on hold. Very soon from going to continue our partnership and even more: I am going to open a new office in London. Now Fm working on launching a special service for tech recruiting.
Session: Inspire the next generation of women into the digital sector

Inspire the next generation of women into the digital sector
Мy goal is to show that everything is possible if you believe in yourself. But the tough question is: how to start believing in yourself? My own example and my own story show that you сan be everyone you want, gain confidence, become really successful f you just start doing something. start moving forward and make everybody get rid of stereotypes about women in he digital world and start believing in you.
Learning outcomes:
Learn how to successfully overcome difficulties when building a career in tech industry
Understand that everything in IT depends on you and your skills, not on your gender
Get a step-by-step guide on how to start a business in the tech sphere
Find out useful lifehacks of starting a business in tech world based on my professional experience and cases
Additional information and programme of Women Entrepreneurship & Digital Technologies. E-leadership Conference – here