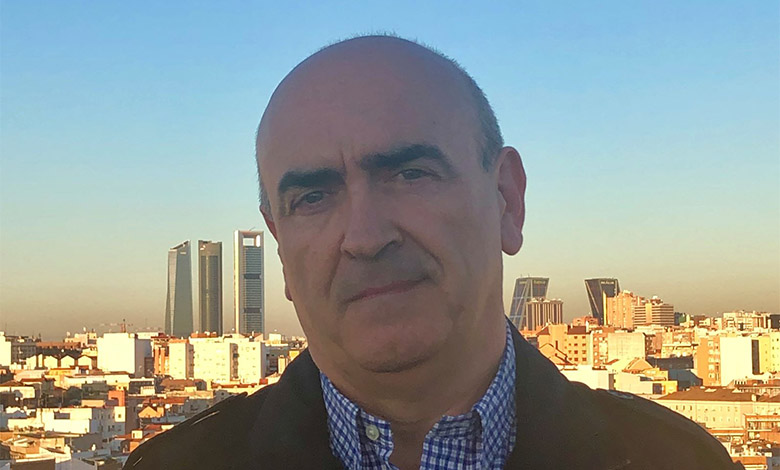 Jose Antonio is the Microsoft Western Europe SmartCities Director. He joined Microsoft in 1995 and holds a wealth of Microsoft experience in field sales, sales strategy, partners management, operations and marketing. He incubated the WW CityNext (SmartCities Solutions from Microsoft partners) program. Frequent speaker at International events like SmartCityExpo, Mobile World Forum, TEDTalk, EU Events… UNESCO SmartCities SME Consultant.
Telecommunications Engineer MS at UPM Madrid, Human Sciences MS at UFV Madrid, Enterprise and Institutional Communication Management MS at UAB Barcelona, and Financial Business MS online INSEAD. Now writing a Doctoral PhD Thesis at UFV, Madrid on "Beyond SmartCities 2.0: How to create an Attractive City for Talented Citizens".
1. Tell us how your company helps businesses and cities be smarter? Do you have a smart city strategy or plan in place?
We provide the needed advanced technology to implement full digital strategies in the SmartCity plans.
2. What advice would you give to a city that is looking to improve the living conditions for its residents through better data management?
Extract insights from that data. Use the data to better serve citizens.
3. What are the challenges for the city of the future and what solutions are needed?
Engage to citizens, people aging, global warming, Cybersecurity.
4. Can you sum up the smart city of the future in three words?
Technology, Urbanism, Humanism