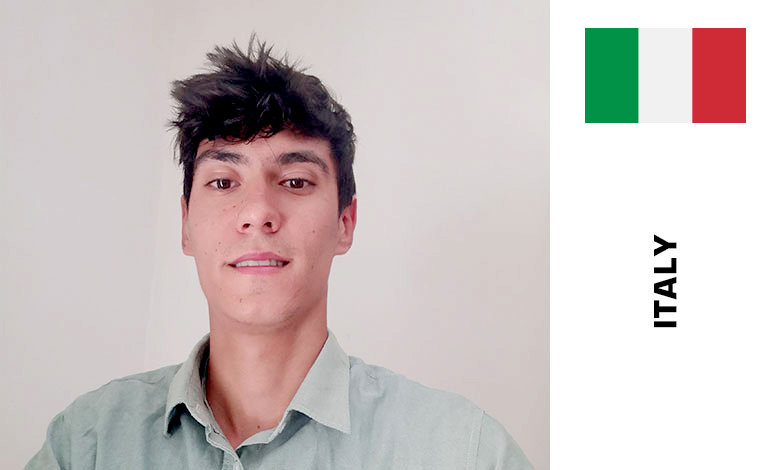 Systems Engineer at SAS, Italy
With regard to the master's degree obtained, I am particularly interested in decision-making statistics applied to real problems through data mining and the use of prediction models. During my internship period, I carried out a thesis on the treatment of missing data using parametric and Machine Learning algorithms. The bachelor and master's degree allowed me strong knowledge of the areas of statistical application, highlighting the importance of quality and data management.
After graduation, I started working in SAS.
I work in the presale and consultancy teams that deal with advanced analytics issues.
In particular, my goal is to carry out statistical analyzes that cover the entire analytical life cycle for certain business problems dictated by the customers we follow.
Session: Image Analysis for Smart Cities
Use of Deep Learning algorithms that take real-time images from a camera as input to check the availability of parking in a certain area.
Additional information and programme of International Conference on Robotics, Automation & Artificial intelligence Systems – here