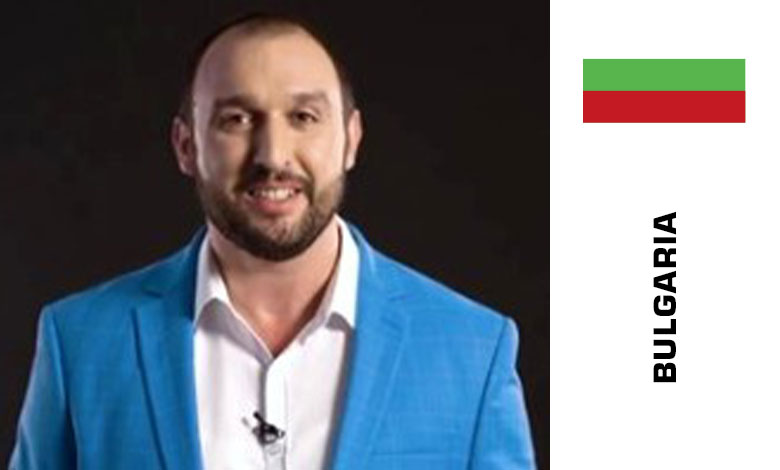 CEO of NSR.BG, Bulgaria
For more than 9 years I've specialized in human resources and more exactly in HR development, optimization and management.
Regarding my professional goals I've created my own company which helps and guides other companies to reach better heights in HR development and management.
I always base my projects and consultations on the right communication methods.
The best thing that an organization can have is clear and correct means, rules and procedures of communication.
My company has done many projects regarding bettering employee relations. We've established clear communication, increased moral loyalty towards the employer. These things led to increased productivity, better working conditions and increased remunerations.
Session: The thin line between automation and the digitization of human resources management and the human experience and expertise.

Automation and digitization of HR management
In our current and fastly developing world, We've started to rely more and more on the digital services and possibilities of automation that are provided to us for managing human resources.
But where do we draw the line? What duties must remain to be done by humans, and what to be executed by digital or automated assistants?
Learning outcomes:
How to balance between automation and digitization?

How to create a clear communication culture in your company?
Additional information and Digital HRM Conference programme – here