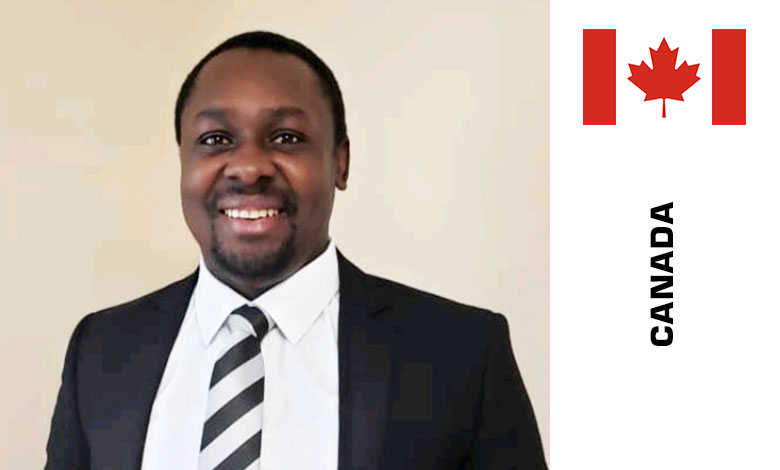 CEO at Scantranx Technologies Inc., Canada
Adetunji is the CEO of Scantranx Technologies Inc. and a seasoned Software Engineer with vast experience as a senior developer in world class IT firms in Canada, Europe and Africa. He is also a Professional Member of British Computing Society (MBCS) and Chartered Institute for IT, United Kingdom. His omni-channel retail software platform (Scantranx) was awarded the best software idea by Intel in 2015. He has over 11 years of work experience in IT, during which he was able to successfully manage different projects in the Financial, Retail and eCommerce industry.
Session: Omnichannel Retail Solutions and Strategies.

Building the new Customer experience.
COVID-19 has changed the retail landscape. There has been a major shift to virtual operations for most businesses. Most brands are embracing eCommerce, expanding sales channels, and adopting new sales models to stay relevant in the competitive market. However, research has shown that most consumers still crave a unique and personalized experience irrespective of the sales channel they interact with a brand. In this session, we will explore the strategies and solutions that brands can adopt to re-invent their customer experiences across all touch points.
Learning outcomes:
In this session, participants will learn simple and effective strategies to re-invent customers' experience across channels.

In this session participants will learn how to adapt quickly to new business models and stay relevant in a competitive market.

In this session participants will learn how they can leverage on omnichannel solutions to increase customer retention and attract new ones.

In this session participants will learn about tools and technologies for adopting omnichannel retailing.
Additional information and International eCommerce & Omnichannel Transformation Conference programme – here