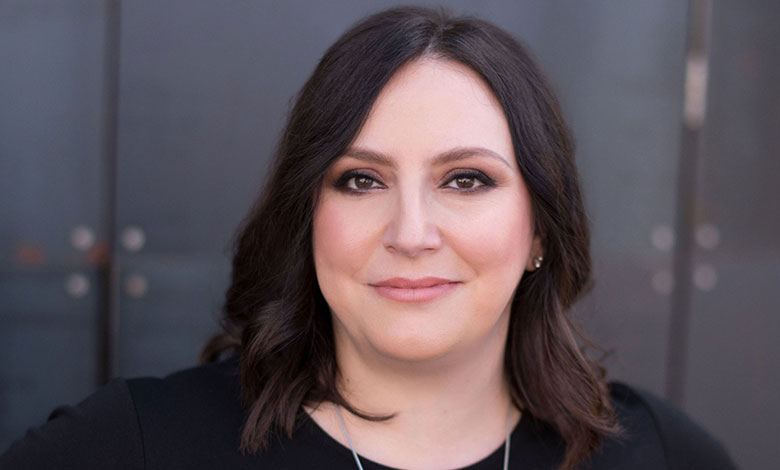 Dear
Mrs. Wareing, would you tell us a bit about yourself and your professional background?
Teresa Heath-Wareing is an online business & marketing expert who works with business owners from across the world, helping them to build a business and life they love. 
Teresa's online membership and her innovative Dream Business Growth Path enable overwhelmed business owners to balance their lives, while building a business they love. 
As well as inspiring members to dream big and set ambitious long term business goals, Teresa equips them with practical actionable steps to get them closer to their goals. Her holistic emphasis on the whole business, and the mindset of the business owner, enables her members to navigate the world of running a business with Teresa as their biggest cheerleader. 
An international award winning speaker, TEDx speaker and podcaster, Teresa is recognised alongside some of the world's digital marketing thought leaders and is widely regarded as one of the UK's leading marketing influencers.  
She lives in England with her husband, daughter and step son. 
How would you best describe today's digital reality?
Digital marketing has changed the face of marketing, it has opened up marketing tools and platforms for any business of any size. When I first started in marketing 17 years ago only companies with massive budgets could afford to get seen.  
This means it's very competitive and businesses have to work really hard to be seen and stand out!  
Can you imagine the world without social media? Why is that?
I don't think we will ever not have social media. I do think things will change over time but social media will always exist. We have found a new way to connect and engage with our customers and this is a good thing for marketers and consumers.  
I think a world without social media would mean small business would struggle to get seen. Although we would all have a lot more time on our hands!   
In your opinion, how did 2021 change the different aspects of digital marketing (platform decisions or creative content for example)?
2021 has been an interesting year for digital marketing. Following the pandemic lots of business had to get on line quickly and this continued in 2021. However I think as the world opened up again consumers were craving connection and in my space (the knowledge industry) I think people were tiring of all things digital. I also think it became clear that businesses had to come up with new and inventive ways to stand out digitally as more business was done that way!  
Do you think cultural differences shape customer's behaviour and preferences? How?
I think one of the most important aspects of any marketing including digital is that we ensure everyone is represented and everyone's voice is heard. Digital marketing like all marketing should be inclusive to all  
What are your professional expectations about the evolvement of SMM in the next few years?
I think SMM will continue to evolve with new and creative solutions for engaging with our audiences. I think the personal side of this will continue to grow and be more important. More than ever we will need to build trust and be transparent!