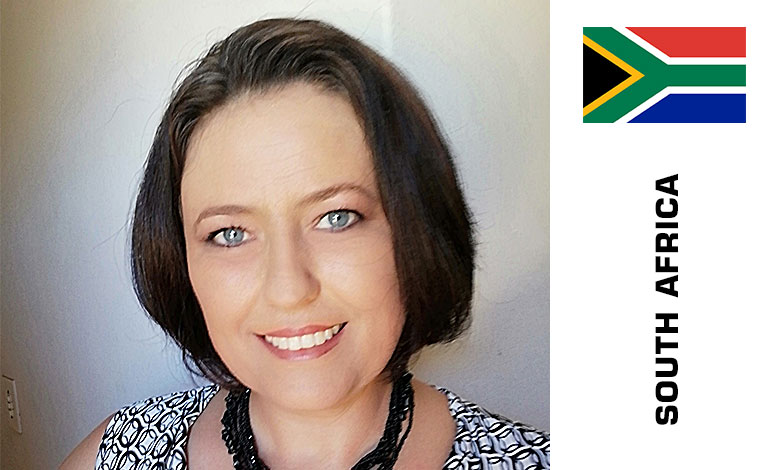 Cyber Security Consultant at Pyramid IT , South Africa
Diligent Cyber Security Consultant proficient in cyber security research, planning, execution, and maintenance with a keen interest in IoT. Adept at training and educating internal users on relevant cyber security procedures and preventative measures.
Session:Social Media : Your best tool or your worse nightmare.
To inform delegates about the dangers of open source intelligence (oSint) on social media sites and how it is used by "bad actors"
Learning outcomes:
OSInt is the number 1 resource for hackers (bad actors) and how they use it.
Employees form part of a company's digital imagine and their online behavior can be damaging to a company's reputation and how to address the issue.
How to use social media for your benefit.