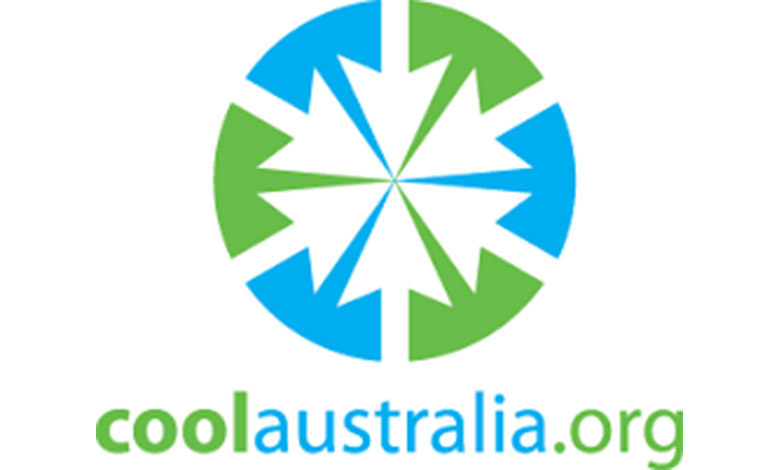 Cool Australia, a not for profit, online education provider, has launched dedicated learning from home lesson plans for parents and self-directed lesson plans for students free of charge. 
The activities have been created to help ease the pressure on parents and caregivers who are home schooling and supervising remote learning for their children through the COVID-19 crisis. 
The not for profit which usually provides lesson plans for teaching staff, has seen its daily registrations increase by over 500% in the past two weeks as parents seek extra help to get through Term Two of school. 
The disruption to the education system from the COVID-19 pandemic has led to a huge jump in demand from parents for online learning resources. Cool Australia has responded quickly with tools that parents can use in a home learning environment. The two new offerings on the site – At home learning activities and self-directed lessons – are specifically designed for parents and care givers to use outside of a traditional classroom setting. 
At Home Learning Activities are based on real world learning scenarios that occur at home such as math's activities based around cooking and gardening. All lessons incorporate meaningful learning opportunities and can also be used in Primary classrooms and Early Learning Centres.
In addition, a series of Self-Directed Lessons can be accesses on the site enabling students to navigate their learning independently. Themes covered in these lessons relate to: 
Spread and epidemiology of the COVID-19 virus 

How to improve mental health in isolation 

Physical exercise and diet in isolation 

Outdoor learning and connection to nature 

Social impact documentaries 
All lessons assume the parent or caregiver has zero teaching knowledge. They are simple to use and offer a step by step instruction sheet which efficiently guides parents through the task. Everything is aligned to the Australian Curriculum. There are several learning resources which have been created in collaboration with organisations such as WWF, Reconciliation Australia, and the AFL. 
Jason Kimberley, Managing Director, Cool Australia said: "As parents and educators we understand that parents across the country are feeling the stress of children learning from home and we are urging them not to stress and keep cool. We feel this is an opportunity to change the way we look at learning forever and our resources will ensure this next generation is empowered with quality learning material that will allow students to become stronger, independent and more creative learners ready to tackle social, environmental and economic challenges. Our unique education model has been designed to ensure students have purposeful and deep learning experiences both inside and outside the classroom. The activities we have created are simple to use and offer parents a helping hand at this challenging time."  
Cool Australia has been working with Australian schools since 2008 to deliver online learning activities and resources that complement the curriculum and help students and teachers in tackling some of the big issues of our time like racism and climate change as well mindfulness and creative thinking. 
Cool is used by 90% of schools and have more than 1400 free learning resources available to parents, teachers and students at coolaustralia.org
For further information visit www.coolaustralia.org