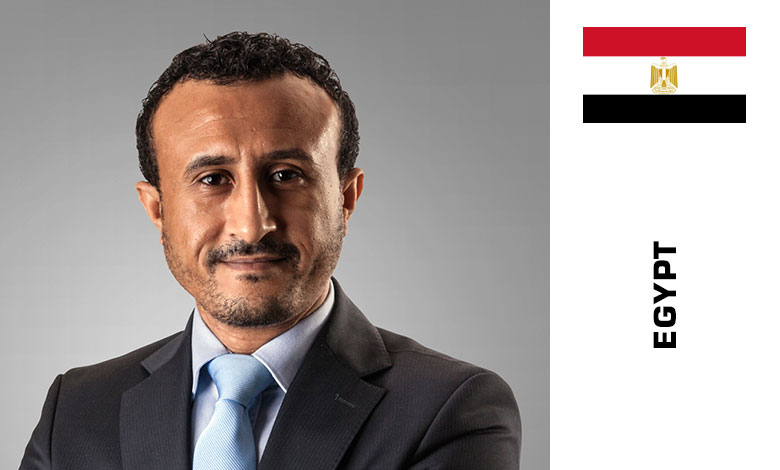 GM/Editor-in-Chief at INSITE OOH Media Platform , Egypt
Hi, I'm Mahmoud Saeed 🙂 Originally a Branding Strategist, evolved to marketing and communication expert with track record achievements. I considered a mentor by many advertising professionals in the MENA Region and East Africa. I've successful portfolio includes global brands from across industries (Mercedes-Benz, Calvin Klein), international projects and institutions (Barwa Group, European Council) and revolutionary startups INSITE OOH (insiteooh.com) MOOH (monitoringooh.com), for whom I had managed multi-million dollar budgets.
Moreover, the regional curator of Startup-Digest Egypt, a TechStars program (https://www.getrevue.co/profile/egypt).
With an eye for detail and great intuition, I love developing skills of my team and guide them to excel, as same as finding new thinkers and talents within the entrepreneurship community and helping ideators build their career or business from scratch to success with sustainable and scalable strategic business models.
Session: Brand Lifecycle.
We are all receiving thousands of brand messages every day, from the morning to the night, starting with your teeth brush and paste until the before sleep checking the mobile phone on the bed. What if we want to build a new business? How it can make it to come out and live among the thousands out there!
Building a strong brand is an ascending process, and the main objective; focusing on one idea to be related to your brand in the guts of the customers and audiences.
Learning outcomes:
Building startup or new business brand and drive it to the top of the market.
Build stronger brand that gets stronger every minute.
Manage your marketing communication and automate the increment of your brand influence.