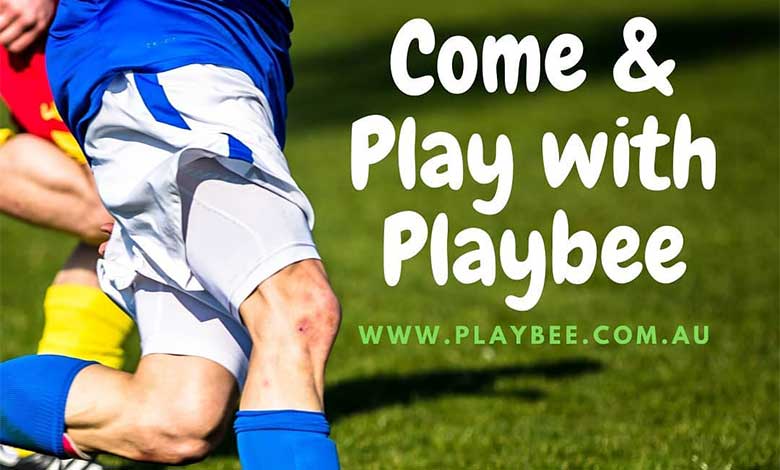 Three Australian parents have launched Australia's first childrens activity booking platform for parents and childrens activity providers. Knowing that it was difficult to search for activities nearby, book, keep track of a schedule, postpone or cancel classes and manage disputes, Australian tech startup Playbee launched a platform where parents can take care of this all online in one place.
This platform is Australia's first all-in-one booking platform where both parents and providers can meet in one place. Children activity providers can promote their services for parents to search, schedule and keep track of children-focused activities.
The digital platform has been designed and hosted in Australia complying with HIPAA, ISO 27001/27002 and PCI DSS Level 1 Security Requirements, and childrens activity providers can access real-time analytics on which classes are full, which are most popular and other key metrics.
Playbee also uses Stripe for payments and is certified to the highest industry standards.
The company is seeking their first children activity providers to sign up and enable parents to find, book and review their services, with the first 50 providers receiving free access for the first six months.
The company is run by three parents – Yuvaraj Jagadeesan, Raman Bhalla and Mario Sam –  who saw the need to bring activity and children activity service providers together with parents in one place, as well as a complete calendar of activities to keep track of their child's schedule.
Particularly with the current 'stay-at-home' restrictions due to COVID-19, an online booking platform where children activity providers can promote their online classes and parents can entertain their kids via a screen is in great demand.
Children activity providers offering anything from tutoring and martial arts to dance, sports and craft, who use the platform will be able to list their services and class sessions, have parents book online without manual phone calls or booking logs and have payments made in one place.
Parents can manage their bookings, payments and sold disputes in a safe, easy and neutral way. The platform was designed so that activity providers could focus on what they do best – delivering children-focused activities, and that parents could feel at ease using the one platform.
Playbee is online now and seeking the first influx of parents and activity providers so children can discover, learn, play and grow in a safe and peer-reviewed environment.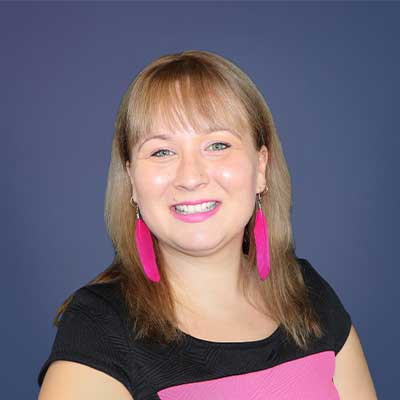 Mel Raassina is a specialist in media, public relations, communications and editing. She has a vast background in media, public relations, communications, marketing, event management, photography, social media strategy and web development through roles within the healthcare, start up, not-for-profit sector, legal profession, Federal Parliament and University research centres across medicine and mining. Mel has a Master of Communication and more than a decade in the industry.