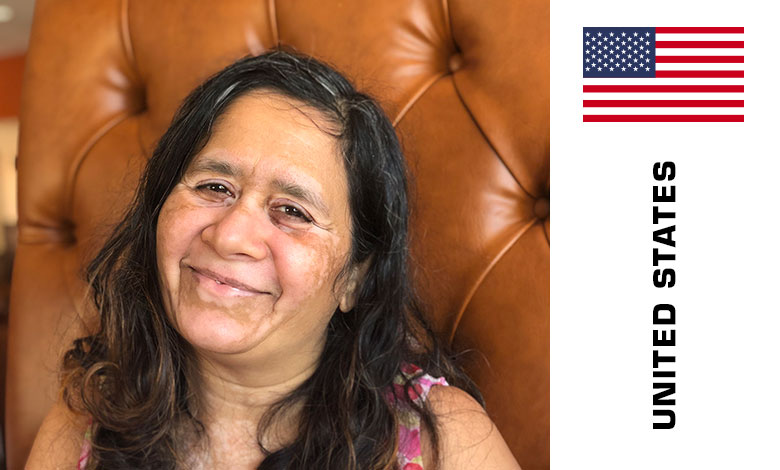 CEO of IoTDisruptions, USA
Sudha Jamthe is the CEO of IoTDisruptions.com and a globally recognized Technology Futurist with a 20 year mix of entrepreneurial, academic and operational experience from eBay, PayPal and GTE.
She is the author of 6 books and teaches IoT, AI and Autonomous Vehicles business courses at Stanford Continuing Studies and at DriverlessWorldSchool.com. She enjoys mentoring cities and industry leaders to build Mobility Infrastructure and new business transformations using data to get ready for Autonomous Vehicles. She is the chair of the strategic advisory board for Barcelona Technology School and an Ambassador for FundingBox Impact Connected Cars (Europe H2020) Community. She is a champion of STEM programs and Girls Who Code. Jamthe has an MBA from Boston University and B.S Computer Science Engineering from Madras University.
Session: Driving the Future of Autonomous Vehicles With Data
Autonomous Vehicles are powered by Computer Vision trained using road data. Data inside the car connects the vehicles using three digital twins for car parts, for in-car experience and for passenger agency intra-car. How does data power the future of Autonomous Vehicles? With 5G, data gets mobility to move from the edge of vehicle ECUs to the cloud and to connect Vehicle to Infrastructure (V2I) to city, dealers, retailer, parking lots and more. This creates a world of opportunity with new business models, shared experience and brings with it challenges of privacy and bias in data impacting entire populations.
In this session, come find out what is the best practice evolving in the Connected and Autonomous Vehicle Ecosystem today covering:
ethical datasets to train autonomous vehicles to get to level 5

sharing data across partnerships with compliance to data regulation by privacy by design and

trade-offs between storage and mobility of data to manage cost of data to drive business outcomes.
Get ready for the future of autonomous vehicles by getting ready for the future of the business of data.
Learning outcomes:
Learn about data in-car, intra-car and their applications.

Get a detailed understanding of the evolving AV global ecosystem and value chain.

Learn about the cost of data and the trade-off best practices in industry.

Clarity on how the audience can pivot their careers to AV space.
Additional information and programme of International Conference on Smart Cities, Smart Infrastructures and Smart Buildings – here