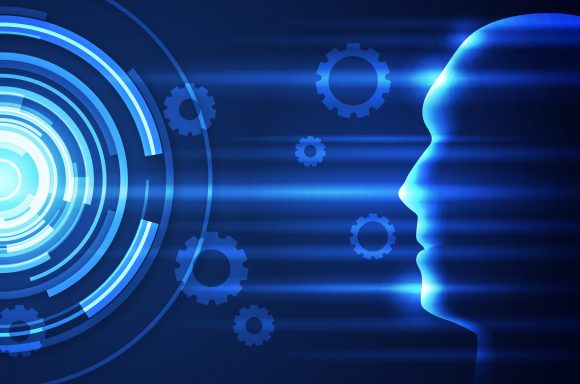 Artificial Intelligence (AI) has the potential to revolutionize video, from acquisition through production and distribution to a better engagement and more personalized viewer experience. Maybe the true game-changer for video is the hyper-personalized user experience that wouldn't exist without AI. IBM's latest media report highlights how AI let broadcasters and other media companies engage with viewers like never before.
Expanding the value and performance of video
Beyond sports, AI can help drive consumption of digital content by making it easier to classify and find. Most everyone wrestles with endless menu options when looking for something to watch on streaming video services. The choices offered across platforms are overwhelming. AI and personalization have the potential to help viewers find content they want regardless of platform by pulling content from all sources, be they Netflix, Amazon Prime, HBO, or iTunes. For traditional multichannel video programming distributors and cable operators, using analytics and AI to understand cloud DVR patterns can create personalized offers and help improve churn.
Intelligent systems can learn about viewing behavior to understand what the user likes to watch. When combined with technologies like facial recognition—such as using a front-facing camera on a laptop—the system can understand the emotional state of the viewer based on physical reaction and other cues. It would then recommend videos the viewer would most likely enjoy watching, leading to highly personalized media recommendations.
While AI can't fully equate the human touch creatively, it can optimize workflows and media processes and hyper-personalize the viewer experience to gain more value from video content.