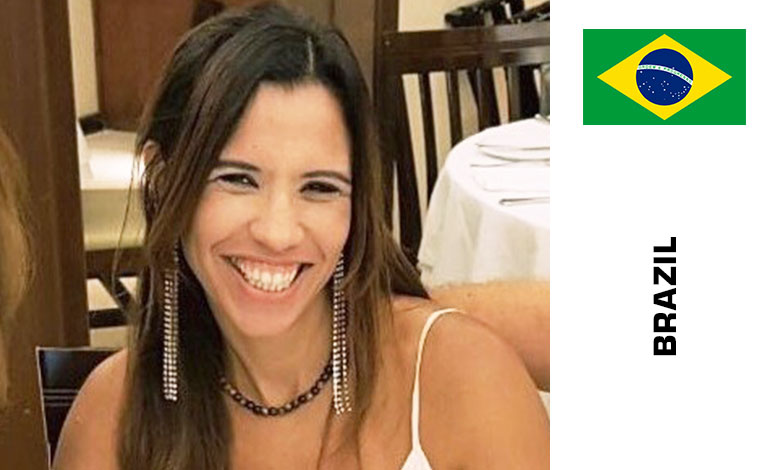 CEO at hiSofi, Brazil
Tatiana Pomar is Brazilian and Uruguayan entrepreneur (by choice), with experience in the Latin American and US markets. Tatiana is passionate about innovations and promoting value creation initiatives. She has a broad and multidisciplinary knowledge, aligned with strategic planning and project management.
Tatiana brings more than 28 years of experience in articulation and implementation of corporate growth strategy, market vision and competitiveness, performance improvement and project management in different companies in the financial sector in Latin America and the USA. She graduated in BA, with post graduation in Marketing and MBA in Management, Credit and Collection from IBMEC / RJ in association with ACREFI – Brazil. She is a recognized leader in the industry and has spoken at conferences in Brazil, the US, and Europe. She received the CMS award in 2011 and the CIC Latin American award in 2014 and 2015. Her method of digital collection was the subject of InsideARM in a publication in the USA.
Session: Fintech – Credit & Collection – Digital transformation – Machine Learning & IA

Digital transformation of Credit & Collection
Consumer debt is a massive problem of modern society.
The number of people with overdue accounts across the globe is huge. With the coronavirus pandemic these numbers are on the rise.
What are the effects of Coronavirus on credit and debt collection and what to expect for the new reality and for the recovery in the economy?
Learning outcomes:
How to create a cycle of digital relationship with the user

How to humanize the digital relationship with the user

Actions to reduce delinquency and increase credit recovery in the new reality

Use of machine learning and AI to increase credit recovery and customer loyalty
Additional information and International Fintech & Digital Banking Innovation Conference programme – here