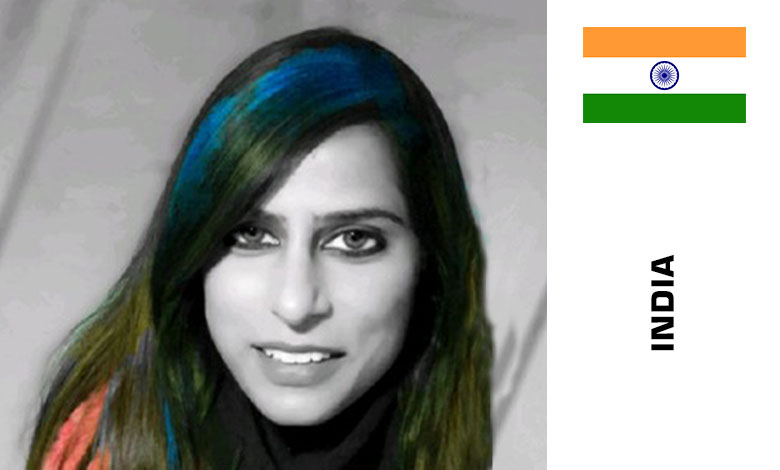 Blockchain Supply Chain Leader at IBM, India
Anu is a Supply Chain expert with global experience leading significant cost reduction initiatives and driving supply chain efficiencies. She specializes in implementation of formalized strategic sourcing and inventory management disciplines; elimination of process inefficiencies through enforcement of standard operating procedures; KPI design and deployment; organizational transformation and design and implementation of complex supply chain strategies.
She brings with her an experience of incubating and running global consulting/delivery practice in Blockchain of 100 team size catering to 15 global clients in a span of one year. She works closely with the CXO suite starting with advisory in Blockchain strategy formulation and leading up to conversion of those strategies to projects that drive transformation initiatives for clients. As a supply chain expert she has helped multiple organizations create their future supply chain strategies and a roadmap to implement it.
Session: Intelligent Supply Chain with Blockchain
Blockchain applications in the area of Supply Chain and discuss industry trends post COVID-19, impact and BCP practices and use cases with large production scale applications with multinationals. Discuss key trends in areas of supply chain management causing disruption in the business environment, integration of business strategy with the new operating models. Supply chain metrics and KPIs to drive business outcomes.
Use case discussion on how we are using this technology to drive revenue and a demo of the application.
Learning outcomes:
Identify area of application

Discuss their challenges and experiences
Additional information and International Crypto Finance & Blockchain Technologies Conference programme – here