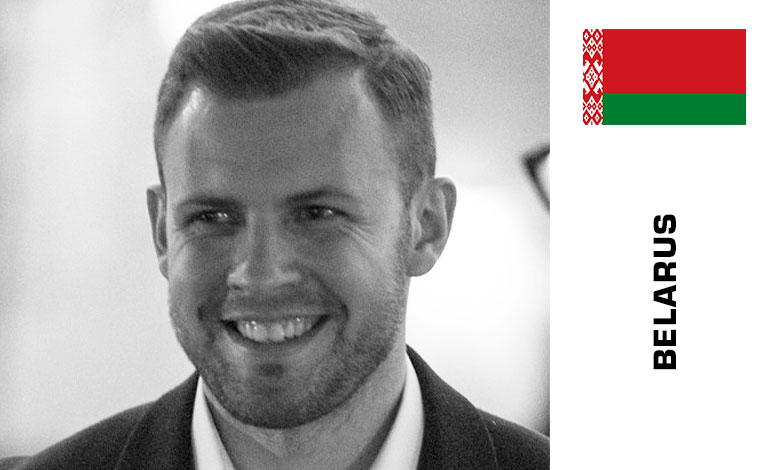 Blockchain Architect and Cryptographer at Coherent Solutions, Belarus
Dmitry is a blockchain expert at Coherent Solutions, a custom software company that specializes in providing consulting and outsourcing IT services for small and mid-sized US businesses. With profound expertise in blockchain and cryptography, he is responsible for developing and adopting blockchain-based solutions in a vast number of industries. Dmitry also investigates and invents new approaches and solutions to solve problems like data control, data privacy, and secure storage. He is an author of many articles in these fields, including in-depth research papers for his Hyperledger blog.
Session: Blockchain and cryptography-based approach that will allow you to return control over your data.

Blockchain and Data Privacy.
Every day, a million of users share their personal information. But today it's difficult to trust companies to store personal data according last data leakage examples: at Uber (2016), at Facebook (2019), etc. According to McAfee research in 2018, more than 40% of people worldwide feel they lack control over their personal data.
But entering the blockchain technology and a cryptography protocol, a solution can be created that allows to get access to services by providing a "proof" information without revealing personal information itself.
Learning outcomes:
Understand the trust problem to external data storage solutions.

Understand SSI concept in simple words.

Learn possible solutions to prove information ownership without revealing it.

Understand cryptographic ZKP protocol.
Additional information and International Crypto Finance & Blockchain Technologies Conference programme – here