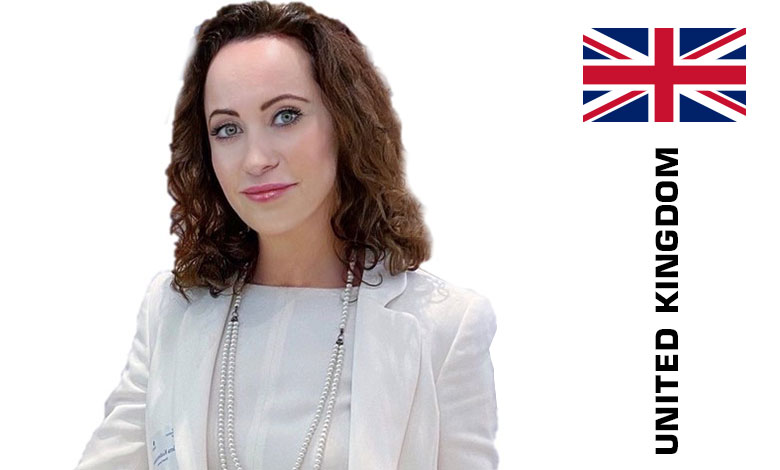 Founder and CEO at FinTech4Funds, United Kingdom
Elena Kozhemyakina, Fintech4Funds (Founder), Fintech Connector (London Community Partner)
A Fintech Entrepreneur and Fintech Connector London Community Partner she built her carrier working within the Hedge Fund industry as well as Investment Banking. Currently, Elena is running the FinTech Connector Initiative in the UK and a founder of her own FinTech enterprise – Fintech4Funds which is focused specifically on bringing 2 worlds of Fintech and Buy-Side Industry together. Elena has a master's degree in strategic marketing from Hull University, UK. She is also a certified MIFID II professional and most recently she completed the Oxford Said Business School FinTech program.
Session: The Implementation of FinTech Innovations on the Buy-Side

Demystifying FinTech for Buy-Side clients
New Regulations created a new challenging environment and required Fund Managers to report in a timely manner. The Buy-Side clients especially the small to medium-sized have never had the luxury to expand compliance spending or develop anything internally. What is the answer? How can FinTech step in and assist here? Why Collaboration can be another stream of income for Fund Managers and Why investing in FinTech now will improve your Fund performance?
Learning outcomes:
To make Fund Management more Agile, Compliant and Cost efficient

Why Fund Managers should look into Collaborations with FinTechs NOW!

Key lessons learned by those Fund Managers who embraced FinTech

To learn how Fund Managers can utilise FinTech for portfolio diversification and successful investment
Additional information and International Crypto Finance & Blockchain Technologies Conference programme – here