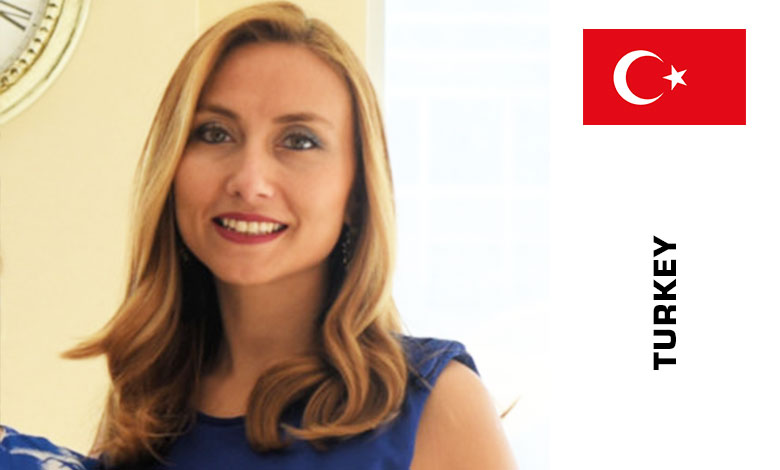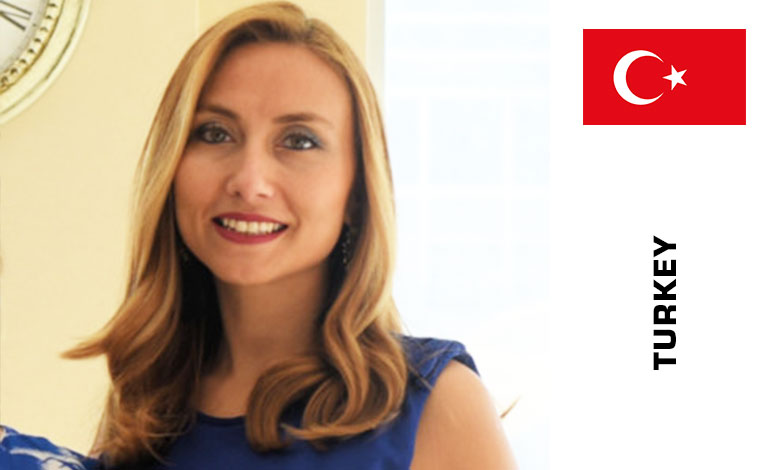 CEO and Co-founder at CryptoIndexSeries, Turkey
Dr. Gökçe Phillips is the CEO and Co-founder of CryptoIndexSeries, an AI-based data, analytics tools and trading platform for Crypto Markets. She has a keen interest in Blockchain, Crypto Currencies and Token Economics, delivers customised workshops and talks frequently in relevant conferences.
Having completed her MSc and PhD in Software Engineering in the UK, she has worked in the IT, Finance, Energy and Shipping industry as Software Engineer, Project Manager and Team leader in Switzerland, the UK, Turkey and Dubai.
In 2016, She co-founded Projesium, a consultancy firm focusing on EU projects as well as Blockchain and Crypto-fintech projects. Her current focus, also as the CEO of Crypto Index Series, is to take part in Crypto Asset Taxonomy efforts as well as utilisation of AI in the analysis of Crypto data to support the decision-making process for traders globally.
Session: A Wholistic Approach to Crypto Asset Analysis: Crypto Asset Taxonomy, Crypto Indices, Tools and Analytics
Crypto asset projects vary greatly based on their technical characteristics (eg. consensus algorithm, anonymity, parent blockchain), business model, sectoral classification, token distribution, asset type (regulatory characteristics).
There are many sources providing information about crypto assets: crypto exchanges, whitepapers, news, regulatory reports, etc. As crypto asset projects are being completed and the cryptocurrencies are becoming fully operational in their respective ecosystems, it is paramount for traders, fund managers, crypto exchanges and for all relevant actors to be able to analyse, compare and interpret crypto asset-related information collected from all these resources.
This session focuses on our experience in creating a proprietary crypto asset taxonomy, tools, indicators and indices for Crypto Markets to create a wholistic approach for crypto asset analysis and to bridge the gap between Crypto Asset Projects and Crypto Traders.
Learning outcomes:
Crypto Asset Taxonomy

Crypto News Sentiment Analysis

Crypto Indices

A wholistic approach to Crypto Asset Analysis
Additional information and International Crypto Finance & Blockchain Technologies Conference programme – here