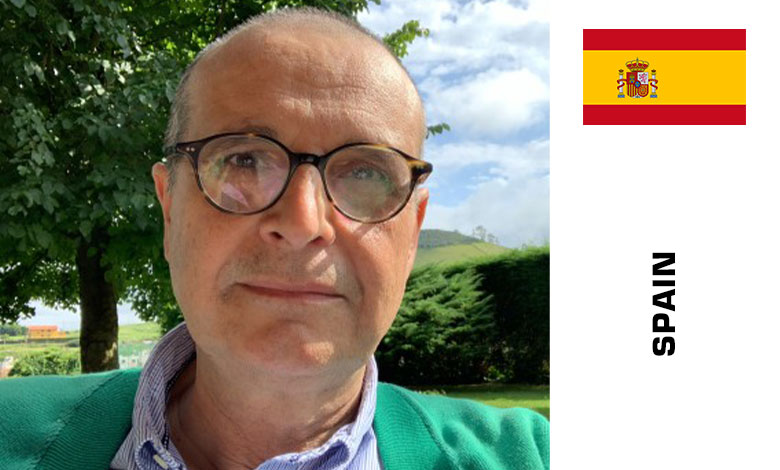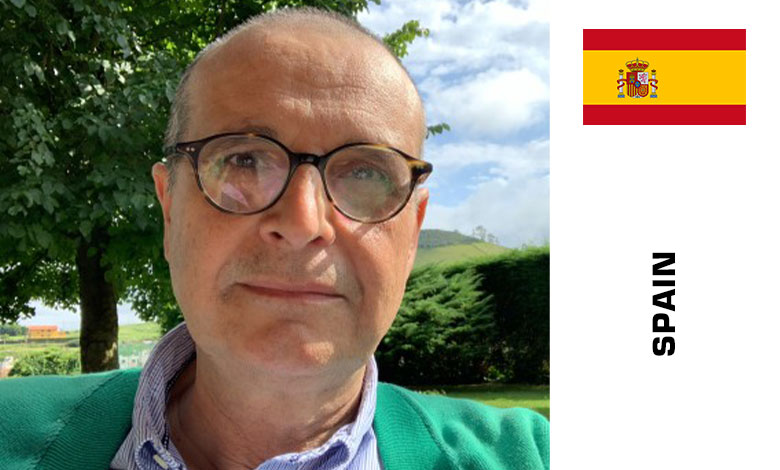 CEO at BlockTac, Spain
Francisco Guillén: PhD in Medicine (Univ. Navarra), Fulbright Postdoctoral Fellow at Harvard Medical School and Master in Business Administration (IESE, Spain). Over 30 years of international experience in the establishment and management of public and private universities:
– VP of Corporate Development, Efhre International University
– Provost, Atlántico Medio University
– President, University College
– Provost, Camilo José Cela University
– VP for Research, Abat Oliba-CEU University
Since April 2018, CEO of BlockTac, a company committed to the development of business applications with Blockchain technology to end counterfeiting and fraud (including medicines) and health medical records. BlockTac digital certificates and single-use digital seals enable consumers to verify the authenticity of their purchases in a simple and immediate way using the mobile phone and at no cost.
Session: Fighting fraud in consumer products

Single-use blockchain seals to fight fraud in consumer products
We present our authentication and anti-counterfeit solutions based on Blockchain. These "certificates" are sold to manufacturers of Fast-Moving Consumer Goods (named "Digital Seals" in this case), and applied to idCards, professional and educational accreditations, medical records, luxury goods, online voting, and artworks.
Learning outcomes:
Blockchain technology is the best solution to fight fraud in consumer products.

Each product unit can be identified and traced with a low cost, non-copyable identifier.

Consumers can immediately ensure the authenticity of products with their mobile phones.

Small companies can implement anti-fraud solutions immediately, easily, and inexpensively.
Additional information and International Crypto Finance & Blockchain Technologies Conference programme – here