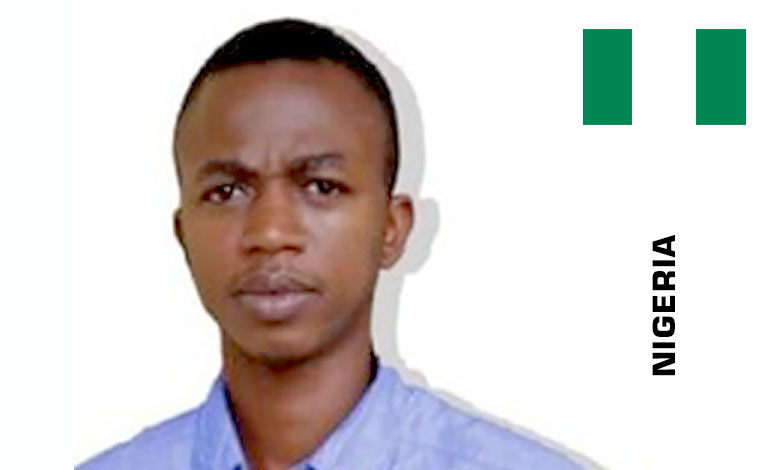 CEO at CoinNewsExtra, Nigeria
Lee is a university graduate with lots of experience in Blockchain, cryptocurrency, Agriculture and entrepreneurship. Currently the CEO of the fastest growing Cryptocurrency, blockchain and Fintech media platform headquartered in Nigeria West Africa.
He also educates organizations, governments and individuals on how to leverage emerging technology to create wealth and innovations.
Host and moderator of a weekly blockchain and Cryptocurrency virtual panel discussion, a program that brings industry leaders, regulators and innovators to discuss the way forward and challenges facing the space.
Session: The importance of Blockchain in the media sector

How Blockchain will transform the media sector
The blockchain technology marked its inception in FinTech, and its success has paved the way for this technology to find its way to several other industries. One of the most distinctive features of blockchain is that it enables a digital marketplace that is both decentralized yet tamper-resistant. Transactions are recorded in chronological order in a distributed ledger that is transparent to its participants, but encrypted so that nobody can undertake fraudulent practices and make unfair changes to the ledger.
However, blockchain is not just all about digital currencies. In recent times, we have seen blockchain technology proving to be highly useful in the media industry. The players in the media and entertainment industry are also trying to incorporate this technology. I will be explaining how media companies and individuals can leverage the Blockchain technology.
Learning outcomes:
Participants will be able to understand the importance of Media and how blockchain companies and enthusiast can leverage the media to promote the blockchain space.
Additional information and International Crypto Finance & Blockchain Technologies Conference programme – here