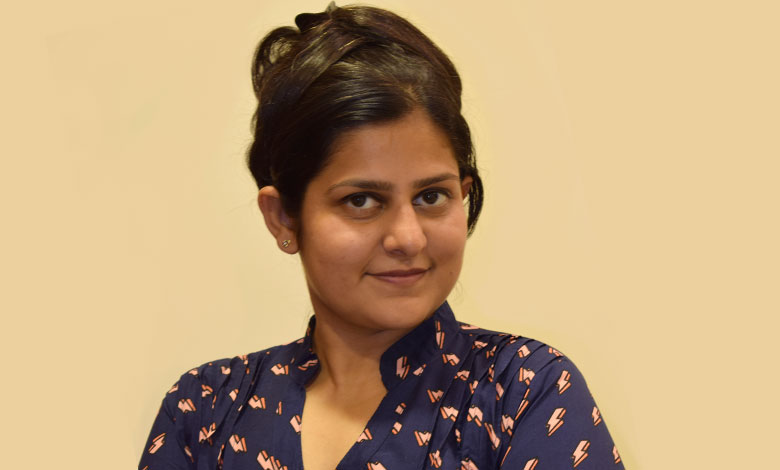 Can you please introduce yourself to the readers?
A business alchemist with a vision to illuminate the world with magical experiences, known for consistently sprinkling pixie dust on the quadruple bottomline of varied organizations across Asia, Africa, Europe and North America.
How would you determine the impact of today's economic and political climate on the global e-Commerce?
Rising economic spends, surging demand for foreign goods, plethora of options to finance purchases, and de-Byzantining political jigsaw puzzles are clear indicators that the opportunity for growth in global e-commerce is vast, but underserved. The best bet to play your A-game is to carve out a strategic piece of this pie at once.
Do you think that creating a safe environment where all voices are welcome, heard and respected is an important part for e-Commerce success?
Goes without saying, the deeper we dive into this digitally connected world, the more indispensable these human traits become – collaborating to create a safe environment where we feel heard and respected surfaces as the key to harnessing diversity and the commercial potential of global e-commerce with strong social roots.
How can a customer become loyal to a brand, considering the growing competition between the online-based retail organizations?
The magic wand is 'customer experience'. My subconscious mind keeps a track of how your brand makes me feel as a customer – should it be a memorable fulfilment (not just satisfaction), there's no looking sideways, you've had me for life!
How does competition in today's crowded digital world help you grow?
If my younger version (say five years back) were to answer this, the response won't have favored digitalization, accusing it of cluttering the marketplace. However, as we continue to evolve and reap the benefits of internet penetration in areas which used to be inaccessible at a time, substantial digital presence acts as a filter for your brand to stand out from the fluff; in simple terms, it has eliminated the competition.
In your opinion, how will the pandemic affect the future of international e-Commerce?
It would be a meticulous feat to blur the effect of lockdowns, social distancing, mobility limitations, or contactless shopping, from the recent global climate, regardless of whose thunderstrokes, ecommerce thrived and continued to grow, reaching USD 2.4 trillion. The reality is that the world has never been a smaller place (the pandemic taught us this lesson a hard way), hence the currently undertapped international e-commerce presence will be essential to the success of companies in near future. A third of those businesses not yet selling in foreign markets are planning to launch an overseas sales effort by 2024 (according to a survey conducted by Visa) and for the rest already testing the waters, further empowerment is needed. Higher tides ahead!