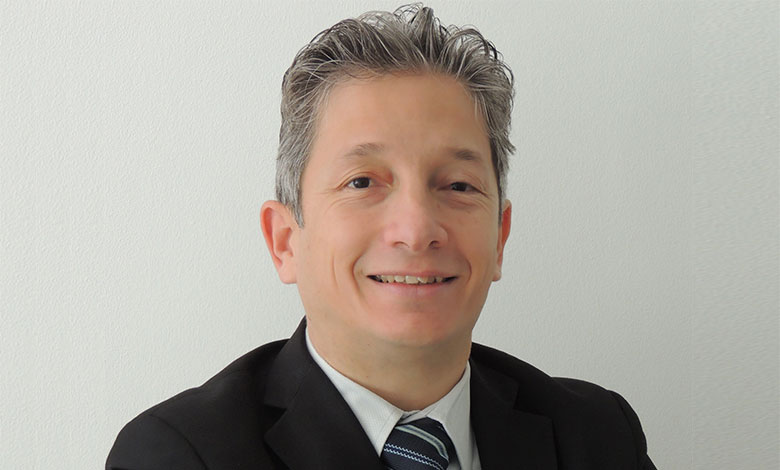 Can you tell me a bit about yourself and your current position?
My name is Adonis Anastasiou and I am the founder of Adonis Business Academy. At the academy we provide accredited and subsidized seminars and online course on digital marketing, social media, google ads and many more. Through our courses and consultation, we have helped many digital marketers to secure a position in the field and also to generate sales for their businesses.
How social media can be beneficial for a business?
Social Media can be beneficial for any type of business in many ways since are easy to use and you can reach the right audience worldwide. In addition to that social media can help a company to:
Reach potential customers with a very low cost
Engage with customers and leads as a way to cultivate relationships and build trust.
Create organic content with product information
Drive traffic to your website with potential customers from around the globe
Get targeted leads with the contact information of potential clients
Can you give us some tips on how to engage the online audience in the best way possible?
The best way to engage with your followers on social media is to ask them questions. By asking questions they will feel that their voice is important and is heard. But most of all they will spend time engaging with your brand by answering the questions. Of course in order for this strategy to be effective the questions should be challenging and the answer subjective to the customers opinion.
How to deal with negative comments or an online reputation crisis? Can you give us some tips?
The process is easy you just have to follow these three steps
Acknowledge the problem that has occur
Ask the person who has a problem with your brand to contact you online so that you can help them out to solve the problem
Or offer to send you a message with their contact information and give them a call to sort the problem once and for all.
Why is social media important in a crisis like COVID-19?
Because everyone in lock in their house and the time spend on social media has increase exponentially. Therefore people see more content from social media than from other sources and they are influenced more that any other media. That's what make social media effective in influencing targeted buyers' decisions.
As Winston Churchill said "Never waste a good recession"