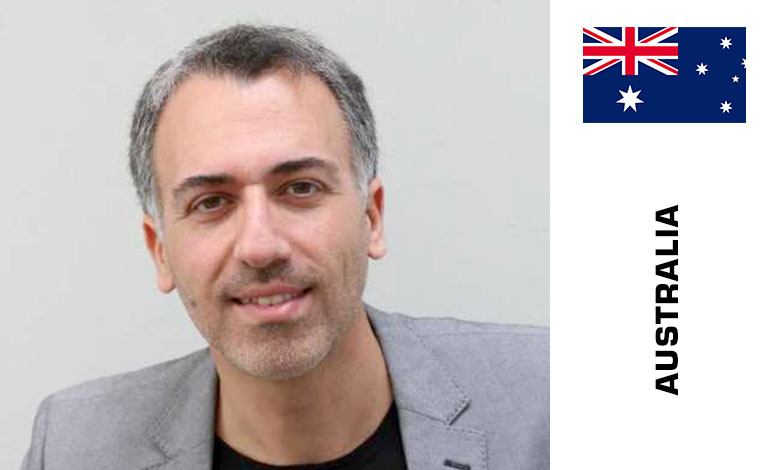 CTO, Microsoft Regional Director at Connecting Software, Australia
Stefano Tempesta is CTO at Connecting Software, Microsoft Regional Director, MVP on Azure and AI,
and co-founder of 365 Community, a non-profit organization whose mission is to empower communities around the world with better ICT processes for customer relationship management and customer service.
A technology manager with 20 years of international experience, entrepreneur CTO and advisor for start-ups in Australia, Singapore and Switzerland, Stefano is an author, a public speaker, a blogger, an event organizer and an ambassador of beautiful software. His interests extend to microservice architectures, blockchain, IoT and A.I. related technologies.
Session: Decentralized Digital Identity

The Quest for Decentralized Digital Identity
Identity is vital for political, economic, and social opportunity. But systems of identification are archaic, insecure, lack adequate privacy protection, and for over a billion people, inaccessible. We all need a new approach to identity, each of us needs a digital identity we own, one which securely and privately stores all elements of our identity. A self-owned identity that seamlessly integrates into our lives and gives us complete control over how our identity data is accessed and used.
This session explores the foundational components of an open, standards-based, decentralized identity ecosystem for people, organizations, apps, and devices without centralized systems of identifiers, but able to verify the claims and assertions of identities for the purpose of establishing trust among entities.
Learning outcomes:
Learn about decentralized digital identity (DID)

Understand why DID is important and what problems it addresses

See the technology to make it happen

Appreciate a few tangible use cases where DID is already in use
Additional information and International Crypto Finance & Blockchain Technologies Conference programme – here