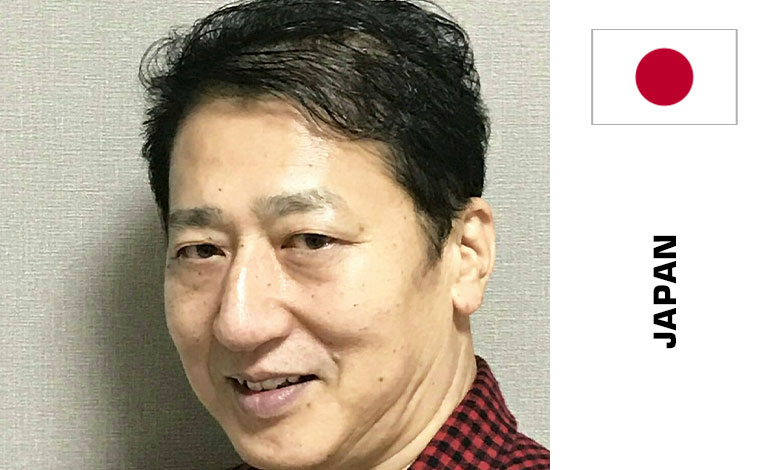 Chairman of the Board at Liquid Technologies International, Inc., Japan
Tatsuhisa is an experienced international businessman. He is a graduate of University of Cambridge with a Masters law degree and a thriving business law practice in Europe as well as in Japan. He has also been working as a prominent business consultant for the Japanese companies which plan to develop the overseas markets for their innovative or leading edge technology . He has been successful in promulgating many of the Japanese innovative products on a global market.
Tatsuhisa is Chairman of Liquid Technologies International, Inc., a corporation dedicated to the promulgation of the cutting edge water enhancement technology with the constant agitation of the ceramic beads which are made from 100 % natural ores, and this technology could be compatible with the conventional water treatment technology and of which use could significantly promote human health and high-yield livestock & agriculture not to mention the progress of water quality in any use.
Session: Most innovative water enhancement water technology for agriculture and livestock industry

New and Innovative water technology for agriculture & livestock industry
Basic mechanism of the technology

General effect of the technology

Soil improvement

Benefits to agriculture

Benefits to livestock industry
Learning outcomes:
Water saving for agriculture & livestock industry

Soil remediation & improvement

Increased yield of crops with less fertilizer and water

Significant reduction of mortality rate of livestock and increased health condition
Additional information and programme of International Conference on Innovation in Agriculture, Food and Biological Systems in the Digital Age here