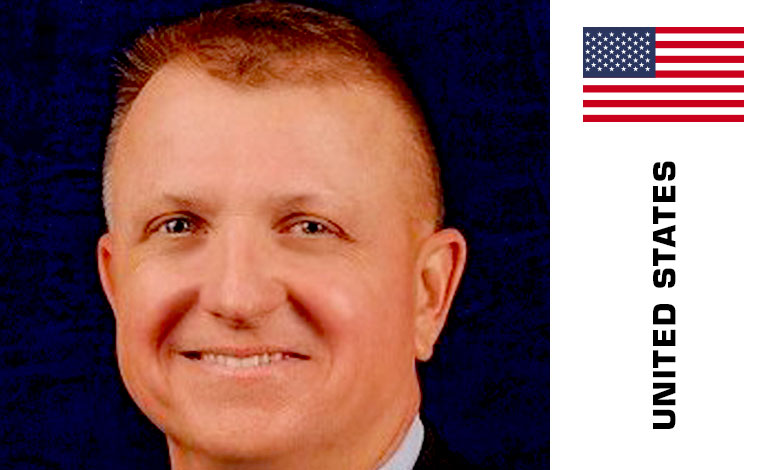 VP Smart Cities at ARC Advisory Group, USA
Jim leads the Infrastructure and Smart Cities consulting team at ARC Advisory. Jim has authored many lighting, transportation and Smart City project specifications for end users as well as national and international standards for the Institute of Electrical and Electronic Engineers (IEEE), Illuminating Engineering Society (IES), the National Electrical Manufacturers Association (NEMA) and the United States Department of Transportation. v
Session Topic Smart City Planning according to the IEEE Smart City Planning and Technology Standard P2784
Session: Smart City Planning according to the IEEE Smart City Planning and Technology Standard P2784

Smart City Planning according to the IEEE Smart City Planning and Technology Standard P2784
Best practices in planning, and managing your smart city initiatives, including
Section 1: A discussion of benefits, barriers and drivers
Section 2: An examination of a total of 100 social, technological, economic, environmental and political human factors
Section 3: Descriptions of the major 9 vertical applications supported by public agencies
Section 4: In-depth examination of 7 main technology areas that impact those vertical applications areas.
Section 5: Project Planning – The Systems Engineering Process
• What's a stakeholder?
• What's a stakeholder community?
• What's a User Need? How to extract them from stakeholder communities?
• What's consensus? And what's a consensus-based user need?
• What's a measurable Functional Requirement? How the refine these from User Needs?
• What's a Test Plan? And how does it keep you on track?
Section 6: Related Standards
and much more…
Learning outcomes:
Explore the Five Human Factor Groups of a Smart City

Learn How to Define and Motivate Stakeholder Communities

Explore How to Developed Consensus Based User needs

 Learn How To Refine User Needs into Measurable Functional Requirements
Additional information and programme of International Conference on Smart Cities, Smart Infrastructures and Smart Buildings – here