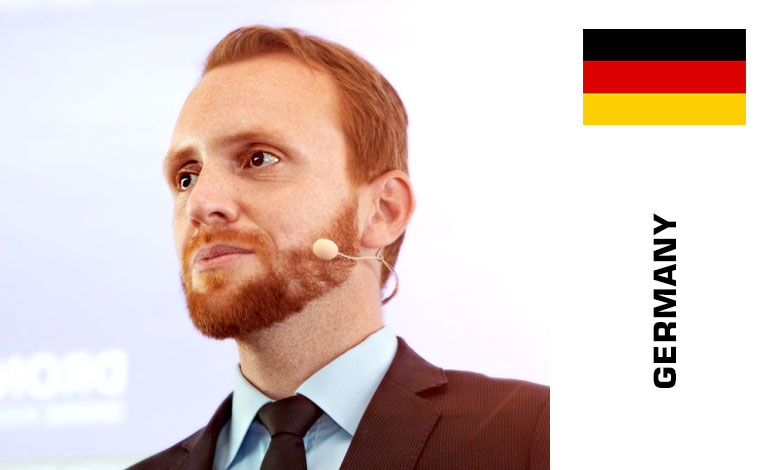 CEO & Founder, Drone Industry Insights, Germany
Kay is CEO & Founder of Drone Industry Insights (DRONEII.com) – the leading source for commercial drone market data. Kay is a passionate, proven business leader and entrepreneur with over 20 years of experience in both manned and unmanned aviation.
In 2014, Kay founded DRONEII.com to create transparency and accessibility for the quickly evolving commercial drone market. Over the last years, he and his team gained a deep understanding of business models and technologies in the commercial drone space. This knowledge is used to create drone industry reports, databases, and on-demand market studies for their clients. Today the generated market intelligence is being used as the basis for strategic decision-making around the world.
As a thought leader and notorious lateral thinker, Kay and his hand-picked team helps clients to thoroughly understand the commercial drone market, to create stable business models and to make sustainable investments.
Session: Autonomous Flying Taxis – Hype vs. Reality

Autonomous Flying Taxis – Hype vs. Reality
Additional information and programme of International Conference on Smart Cities, Smart Infrastructures and Smart Buildings – here