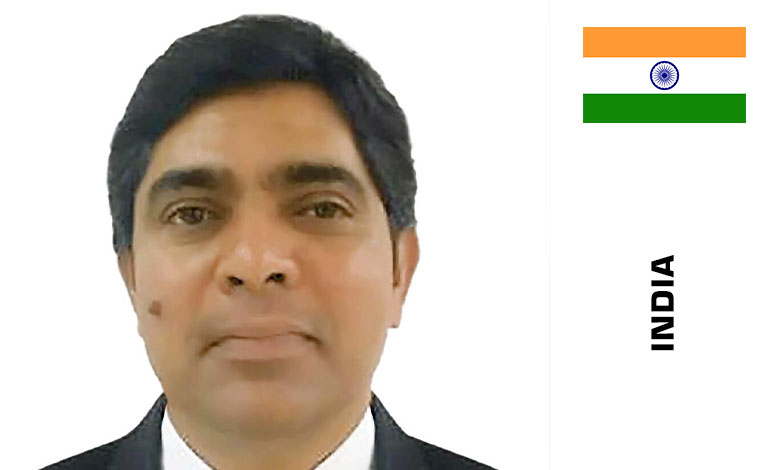 Technical Consultant-GIS at CURIP, India
Speaker Profile: Dr. T R Nisar Ahamed
Currently he is Technical Consultant for GIS projects to Centre for Urban and Rural Information Planning enterprise, Bangalore. He holds Ph.D from IIT Bombay. His area of interest include: Enterprise GIS Implementation, ICT for Smart City and Sustainable development, Decision Support System, 3D BIM modeling etc.
He has over eighteen years of substantial, proven & versatile work experience in practical Geographic Information System Application development, analysis and implementation in many domains such as utility infrastructure management, Water Transmission, system, urban development and resource optimization at Enterprise Level, SDI Implementation, 3D BIM Modeling, Smart city implementation etc.
He worked as consultant at different capacities for Parsons Corporation, Promax Solutions, TechButtons IT Solutions etc for some of the major Overseas GIS implementation projects.
A Certified Project Management Professional and adopts extensive use of PMI guidelines for Project Initiation, Planning and Implementation, SDLC approach for Project.
Session: 4.0 Industrial Revolution and Spatial Technology

Industrial Revolution 4.0 and data driven technologies
The Industrial revolution, IR 1.0, 2.0 and 3.0 brought huge technological advancement in steam, electricity and digital domains. Each revolution changed the working condition and lifestyle of citizens. The present IR 4.0 is remarkable in the history of IR, which shaped the world through collaboration, connected, integrated and embedded the technology into our industries and citizens.
Primarily, IR 4.0 is data-driven due to dependencies on data driven decision capabilities in the internet of things (IoT), Sensors, AI, location based systems, Big Data, Smart cities. Geospatial Technology is a key component of IR 4.0 because of business benefits of spatial dimension and location advantage with the connected technologies.
Learning outcomes:
Data- Driven Technologies & IR 4.0

Data-driven and Data-centric approach for Smart Cities

IR 4.0, Smart Cities and Geo-spatial Technology for sustainable development

Geospatial Technology drives IR4.0
Additional information and programme of International Conference on Smart Cities, Smart Infrastructures and Smart Buildings – here