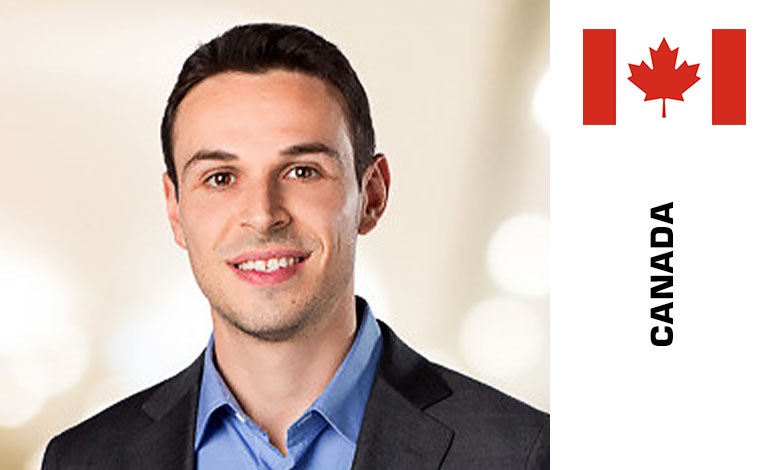 Senior Research Analyst at Guidehouse Insights, Canada
Ryan Citron is a senior research analyst contributing to Guidehouse Insights' Micromobility and Smart Cities solutions. With over 7 years of experience providing insights, data, and analysis on a variety of clean technology markets, Citron provides public and private sector clients with in-depth market analysis, competitive assessments, strategic marketing, product evaluations, and market sizing and forecasting services. Prior to joining Guidehouse Insights, Citron was a solar energy researcher at the National Renewable Energy Laboratory, supporting the US Department of Energy's Solar Soft Costs Program.
Session: Smart Cities technology development

What are the most successful and promising Smart City technologies?
The smart cities market consists of many technologies being deployed across various sectors. This session looks at which smart city technologies have been successful in the market thus far, analyzing the impact of solutions such as smart street lighting and advanced traffic management systems. Experimental technologies that have the potential to shape the future of the smart cities industry are also discussed.
Learning outcomes:
In this session, participants will learn which smart city technologies have been successful and why

.

Participants will learn what technologies to focus their efforts on, and which they could ignore

.

Participants will learn which technologies are most likely to shape the future of smart cities development

.
Additional information and programme of International Conference on Smart Cities, Smart Infrastructures and Smart Buildings – here