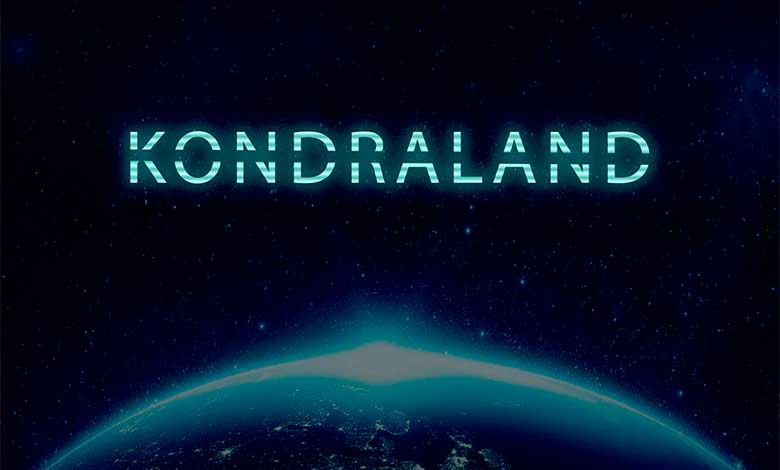 Do you have a genius idea that will make everybody fall in love with it?
Do you create a billion ideas a day?
Don't you actually understand the whole Project scale?
So, let me give you some recommendations, that are based on the experience of making ideas to real projects:
Marketing research. The relevance of demand.
First you should check the relevance of demand your future project. There is the rule: if there are not competitors, you shouldn't start. In this case it means that such kind of business are not demanded by people.
Find out all the information according to your idea, all the same projects, research if your target group is interested in your offer. Find out your competitors, highlight you're the best as opposite to them.
(For example, There was the great project with bio-warming-material, used in building. Without competitors at all. Unique, perfect, expensive. Our Customer wanted to start the sales in the crisis of 2014 year. Despite harmful additives there were very popular cheap materials. But our Customer was unshakable. He only wanted to make the Project. So, we've done it. Soon the Project range was at the first place in the search system. But in vain. You can understand there were not very many sales. Client sold everything for the low price and closed the Project.
Sometimes, we need to learn this lesson, but it is better from others).
Allies. Team. Followers. Sponsors.
Look for allies.
For the first time you keep your idea so tender, trying to describe and concept it. This requires careful handling. It can be hurt by rude comment or careless remark even from friends, relatives, etc.
You can think your genius idea will make everybody happy right now and everybody wants to become the part of your team or sponsor you. It is better to me to mistake, but it is unreal.
To my mind it's better to tell the best of the best friends and partners. For the beginning its enough 2-3 of them. The most important condition to enter to your Project there are infinite faith in you and your idea, burning eyes and ability study very soon and do everything they can 24 hours a day. Assign roles, for example responsible for managing, work with documents and technical side. Create your small team. Find out your fans and followers. Some of them may want to give your first money for realization, so you can take him or her in the share.
(for example, I'd have a genius idea, but I was not very sure with it. Despite my friends supported me I wanted to ask "somebody important". I found out the Great Master Of Accelerator  and… he said that my idea is nothing. It had have stopped me for whole 2 years. Now I see a lot the same projects and this kind of business is very popular nowadays. According to my idea – the project in work still. I'm not so interested in it now.)
Company registration. (Formal)
In this part you should understand what is the form of your company do you prefer to register. There are a lot of variants. Just find out and do everything in right way.
Next time we will talk about strategy and specification of your genius Project.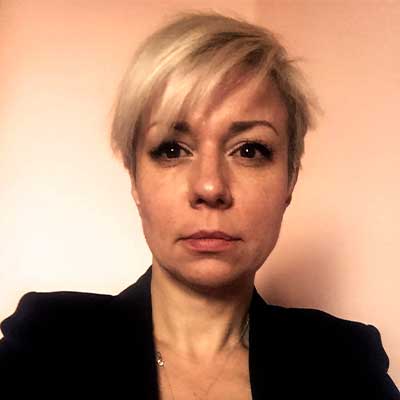 Elena Kondratiuk is the founder of IT-company Kondra Land, that growing it up. The main activity of Company are site' developing and promotion. Besides, Kondra Land also develops mobile apps, aggregators and marketplaces. Elena pays great attention to investigation and creating of AI. She collaborates with the science lab of the math faculty at the one of the Russia's Base State University.
Elena's position is to make any project for the client functional, modern, convenient and practical. By the way, during the pandemic, Elena Kondratiuk conducts charity consultations and organizes courses for aspiring entrepreneurs, teaches them how to build their own business from scratch.
Elena Kondratiuk always looking for Diamonds among people, colleges, projects.