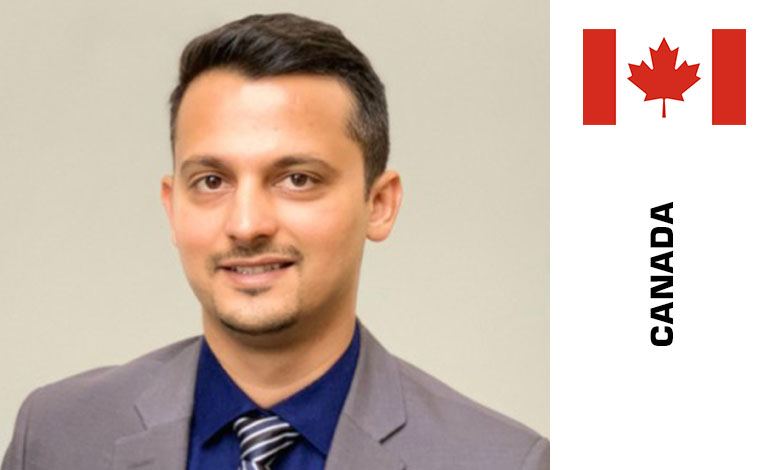 Category Manager at IBM, Canada
Dhananjay (Jay) Chauhan is #CognitiveProcurement champion! He has a decade of leadership experience in Strategy & Operations with particular emphasis on procurement, manufacturing & project management across energy, industrial equipment & IT industry at F500 companies.
Currently at IBM Procurement Consulting & Services, he works with global clientele to address priority CPO issues related to:
– Competitive Agility (profitability interventions across COGS and SG&A expense lines)
– Operating Model (shaping dept strategies, transformation road-maps, uplift people and processes) &
– Digital Strategy (reinventing operations with design thinking & future-proof capabilities through advanced technologies such as RPA, AI & Blockchain)
His expertise lies in value identification on indirect spend (IT, Capex, Industrial Mfg & Facilities) and executing strategic cost reduction initiatives across supply and demand/consumption levers on global scale with speed and agility.
Specialties: Procurement Strategy | 3rd Party Cost Takeout | Digital Transformation | Project Management | Category Management | Negotiations | Source to Pay (S2P)
Session: Cognitive Procurement in post-Covid era
Post Covid world will re-emphasize focus on procurement's digitalization and to meet this challenge, companies should craft a strategy that develops digital and cognitive capabilities, employees social and emotional skills, and their adaptability and resilience.
Learning outcomes:
Procurement Transformation
Category Management
Digital Strategy
Automation
Additional information and International Conference on Supply Chain Management & Fulfillment Solutions programme – here