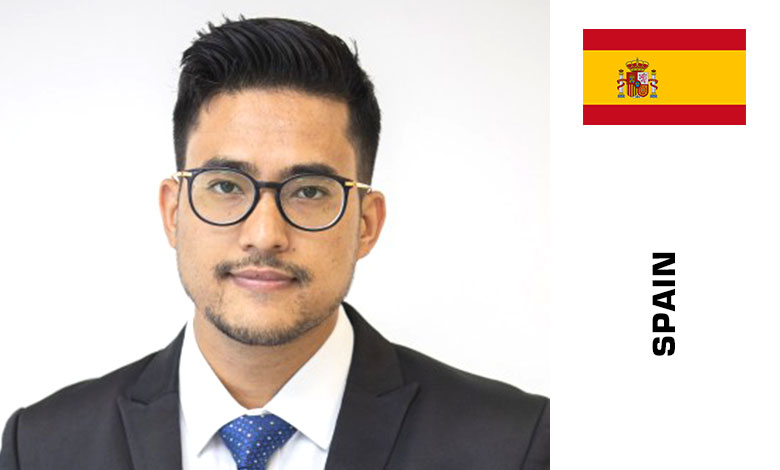 A budding entrepreneur and MIT ZLOG Graduate at Rusta AB, Spain
A supply chain professional with eight years of experience. An MIT ZLOG '20 Supply Chain Graduate. A versatile, innovative problem-solver and middle-level supply chain professional with hands-on experiences in different facets of Supply Chain and Logistics across different industries such as Textiles, Paper & Pulp, Freight Forwarding, Food & Beverages and Retail. Areas of interests are Logistics Management, Distribution (Upstream & downstream) Management, Supply Chain Network Design, Inventory Management, Data Analysis (SQL, SAP, IFS, GT Nexus, Python), Operation Management (SCM & Logistics), Six Sigma, Lean Manufacturing, Procurement and Strategic Sourcing, International Trade Compliance, S&OP, Forecasting, Supply Chain Solution Design.
More than five years of managerial experience and co-founded a company named Euforia Fero, the men's clothing chain.
Session: New Sourcing Markets

New Sourcing Markets
Nothing is permanent, especially businesses. As we see a lot of disruption in today's business environment caused due to geopolitical issues, trade war, pandemic and other unforeseen events, it is highly critical for businesses to be agile and responsive in terms of their supply chain – agility in production, sourcing and procurement and technological adaptation for high responsiveness. In this particular presentation, I am going to talk about the new sourcing markets and different types of sourcing strategies one can adopt for today's business environment.
Learning outcomes:
New potential sourcing markets

Strategic Sourcing

How to mitigate the supply chain risks

How to be become more agile and responsive
Additional information and International Conference on Supply Chain Management & Fulfillment Solutions programme – here