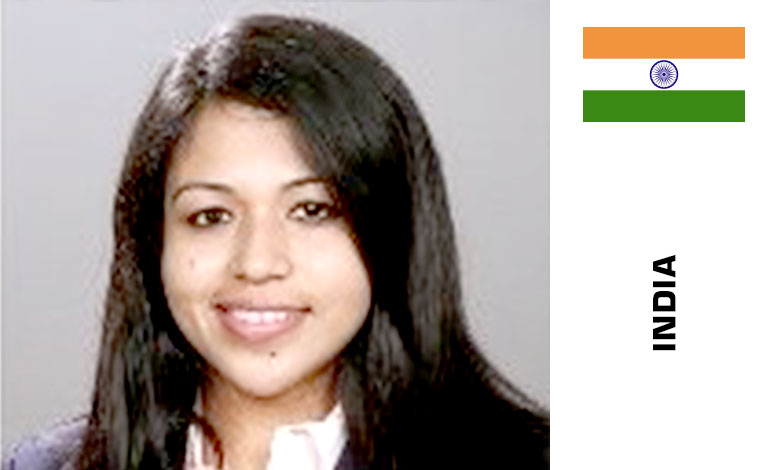 Manager at EY, India
Pranamita Basu is a seasoned Supply Chain professional with over a decade of experience in roles spanning supply chain consulting, operations and strategy across Planning, Sourcing and Procurement and Manufacturing. She brings in a rich mix of experience having worked both in the consulting domain as well as in manufacturing operations.
In her current role at EY Global Delivery, she consults Fortune 500 clients to address their key supply chain challenges. She is also responsible for business development and developing assets and innovative solutions for process improvement. Pranamita's core expertise lies in broad aspects of the supply chain including: end to end assessments, inventory management, demand management, integrated business and operations planning, supply & production planning, strategic sourcing & supplier management, procurement, manufacturing, supply chain strategy and digital supply chain.
Before her stint with business consulting, Pranamita has experience in working for a large consumer goods conglomerate in manufacturing operations, production planning and process improvement.
Pranamita has worked with clients across several industry sectors including consumer products, retail, industrial products, chemicals, financial services and automotive.
Session: Impact of COVID19 on supply chain management and strategies to mitigate the risks

Recovery and beyond: shift in outlook in the wake of COVID-19
As the world reels under the pandemic, businesses need to relook at their supply chain operating models. This session aims to provide insights on key supply chain focus areas to adapt to the new normal.
1. Supply and demand planning to be more responsive to market volatilities
2. Manage order fulfilments with challenges in logistics due to lockdown
3. Supply chain resilience
4. Real time visibility with end-to-end control tower implementation
5. Cost optimization across plan-source-make-deliver
Learning outcomes:
Get a birds-eye view of impact of COVID19 on supply chain processes (plan-source-make-deliver)

Gather insights on supply chain resilience and mitigating risks arising out of such major crisis

Understand the importance and scope of digitization in supply chain management

Get a blueprint for designing supply chain processes in the new normal
Additional information and International Conference on Supply Chain Management & Fulfillment Solutions programme – here