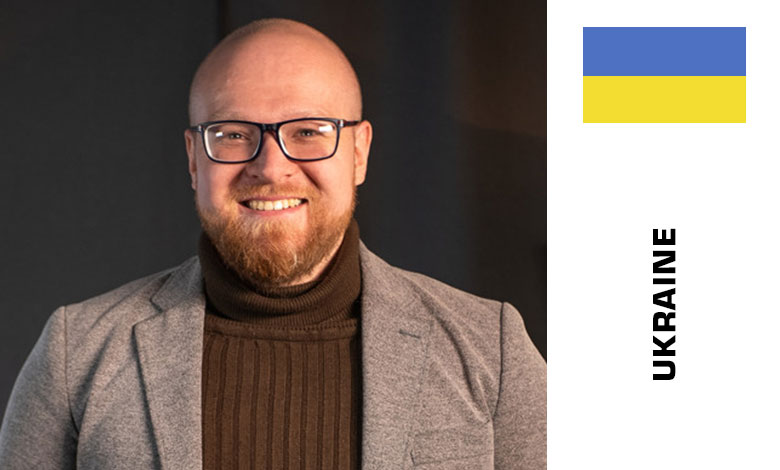 CEO at Scallium, Ukraine
Andrey Pavlenko is co-founders of Hubber platform, which simplifies the process of interaction between suppliers and e-shops.
He has over 14 years of experience in developing IT products. He lived in the USA, where he worked with the team to develop the marketplace, which Amazon later bought. Also, he worked with one of the Scrum co-founders Jeff McKenna.
After that, Andrey successfully applies the accumulated experience and knowledge, helping companies, such as Amadeus, Zfort, Sixt, Netvertis, and others, in building the enterprise and Agile processes.
Since 2017, he has been developing inside Hubber a separate product for big enterprise customers – Scallium platform.
Session: How to build the right platform for e-commerce processes scaling
Marketplaces offer their customers an exhaustive assortment that meets their personal requirements and FAST-scaling e-commerce projects in a short time.
What are the advantages of a marketplace?
The speed of adding new products.
Monitoring the work of third-party sellers in the market.
An assortment for any customer needs.
Big amount of data for AI and Machine Learning.
The problem of the market of marketplaces is the almost complete absence of complex solutions, which entails additional problems with the integration and synchronization of various services and additional financial costs to support the entire infrastructure.
The right solution is compound and has a modular structure, where each module covers an entire business area.
Learning outcomes:
Learn how the back office of the marketplace is arranged.

Know what are the mandatory 6 modules that development for the marketplace includes.

Determine what is more important for the marketplace: development or operational part.

Be able to ask any question about the development for e-commerce.
Additional information and International eCommerce & Omnichannel Transformation Conference programme – here