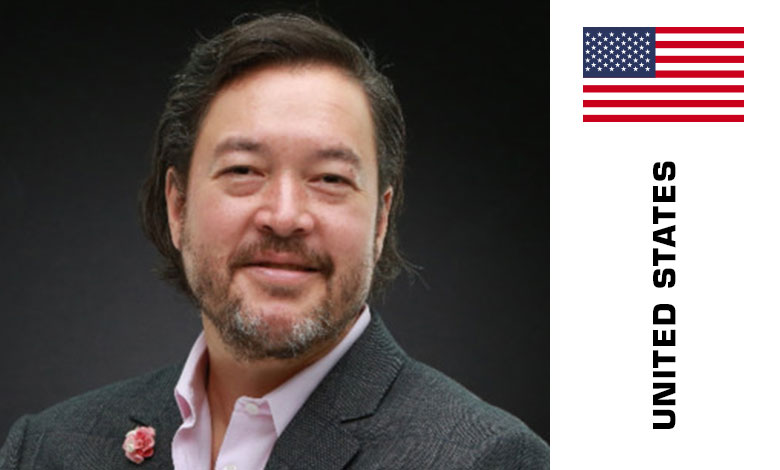 Global Head of Alliances at 6 River Systems, USA
Currently Guy oversees the global partner and alliance program for 6 River System, a leading supply chain automation solution provider. Prior to his current role, Guy held executive roles in the industry. Courtin was the Vice President of Industry Solutions for Infor as well as management roles at Progress Software, SmartOps and i2 Technologies. He has also held senior roles for market research firms: Constellation Research, SCM World and Forrester Research.
With over 20 years of experience in technology and the supply chain space. He has published numerous reports on the state of supply chain and is a regular speaker at industry events, webinars and on industry podcasts.
Guy holds an MBA in Management from the Olin Graduate School of Business, a Master's in International Relations from Loyola University Chicago and a Bachelor's degree in Political Science.
Session: How automation and robotics empowers fulfillment in an age of the digital consumer.

How Automation empowers retailers to meet customer fulfillment needs.
Fulfillment has changed drastically. Retailers and Brands are constantly challenged to deliver orders: when she wants it, where she wants it, and at low cost. To meet these challenges, robotics and automation has become a vital part of the fulfillment equation. The pandemic has only accelerated this need. During this session we will explore how robotics and automation is playing a key role in the ability to meet the ever growing fulfillment demands of consumers.
Learning outcomes:
Understand how robotics and automation can empower fulfillment needs.

Understand what is driving more automation adoption in Europe.

What are the different types of automation and robotics in the market?

What is the future evolution expected in robotics for the supply chain?
Additional information and International eCommerce & Omnichannel Transformation Conference programme – here