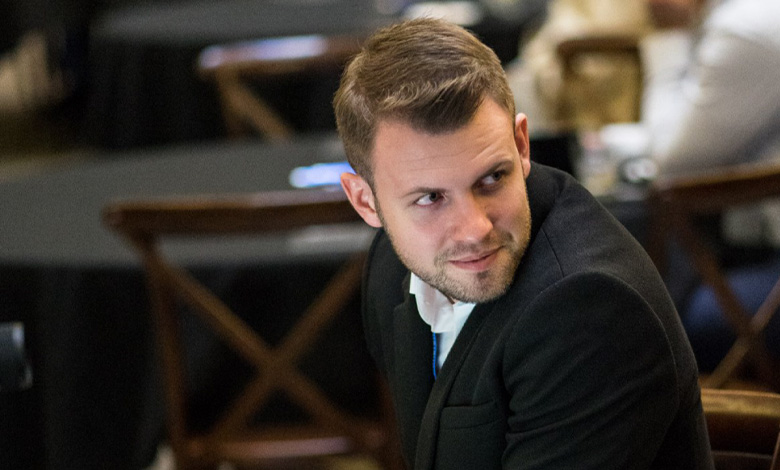 Dmitry, please, tell a little bit about yourself.
I am a blockchain architect and cryptographer, with eight years of experience in cryptography and five years – in blockchain. One of my greatest passions is developing solutions to make information private and confidential. I received a degree in Applied Cryptography, and after graduation, I worked at Checkpoint – a world leader in cybersecurity solutions. My passion for cryptography eventually led me to blockchain-based technologies.
Why did you decide to work in the sphere of blockchain?
We live in a digital world where many organizations store vast amounts of personal data, which can sometimes be misused. I strive to find solutions, which make clients feel certain that their data is safe and protected in any situation. Blockchain is one of the effective technologies to achieve that. Moreover, it's an area where much is yet to be discovered and where I can develop my own, absolutely new solutions. Coherent Solutions was one of the few companies, which allowed me to not just use blockchain as an instrument, but to also introduce new approaches and methods, analyze possibilities and implement research findings.
How does Coherent Solutions use blockchain in its projects?
Coherent Solutions is an outsourcing company. When our clients consider using blockchain, we first help them understand how blockchain works and whether they truly need it. If they do, we offer a variety of services: from writing smart contracts to more complex enterprise-level solutions. Coherent also uses blockchain on internal projects to ensure confidentiality, traceability and transparency. For example, one of the projects allows potential customers to verify the authenticity of clients' reviews.
What motivated you to participate in the EDW conference and what is your topic?
I wanted to share some solutions and approaches that guarantee data privacy and allow controlling access to it with a broader audience. My topic is "Taking Control of Your Data." Nowadays, people often need to share personal data, such as passport and driver's license, with some organizations, i.e., banks, hospitals and schools. After sharing our data, we can no longer control who uses it, how and for which purposes. I will talk about some methods and ways for ensuring that your data is private, confidential and stored only on your device, yet still available for validation by organizations without revealing the information itself.