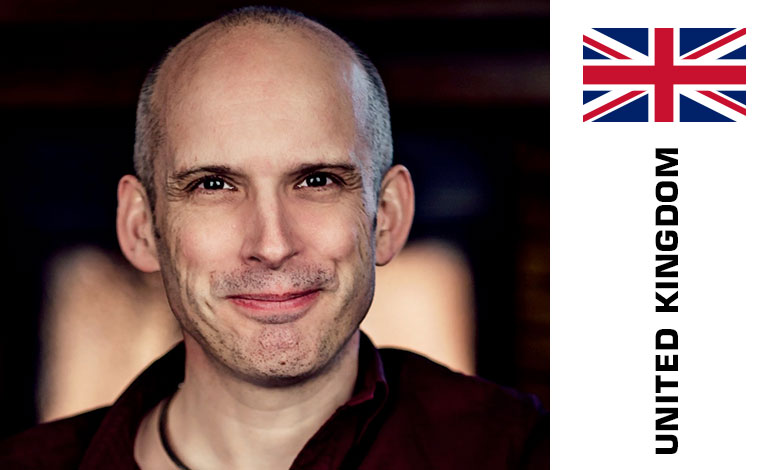 Conversion Optimisation Specialist at Boagworks, United Kingdom
Paul Boag is a leader in conversion optimization, digital strategy and user experience design. He has been working with diverse organisations such as The European Commission, PUMA and Doctors Without Borders for over 25 years. Through consultancy and training, he helps organisations better connect with today's digital consumers.
Paul is also a well-respected figure in the digital sector. Author of six books, including Click, Digital Adaptation and User Experience Revolution. Finally, he is a prolific writer for numerous publications, including his blog, and regularly speaks internationally.
Session: How to Encourage Clicks Without the Shady Tricks

How to Encourage Clicks Without the Shady Tricks
The web has become a noisy place with millions of companies trying to get users' attention. No wonder many of them apply increasingly desperate techniques to encourage users to act on their websites.
However, these manipulative techniques come with hidden costs in customer service, maintenance, support, return processing fees, and social media backlash.
How, then, do we encourage users to act? How do we increase clicks without shady tricks?
Learning outcomes:
Discover three reasons why dark patterns are bad for business

Learn how objection handling is a powerful tool for encouraging action

Acquire methods for building trust and overcoming cynicism

Understand the importance of cognitive load in conversion optimisation
Additional information and International eCommerce & Omnichannel Transformation Conference programme – here