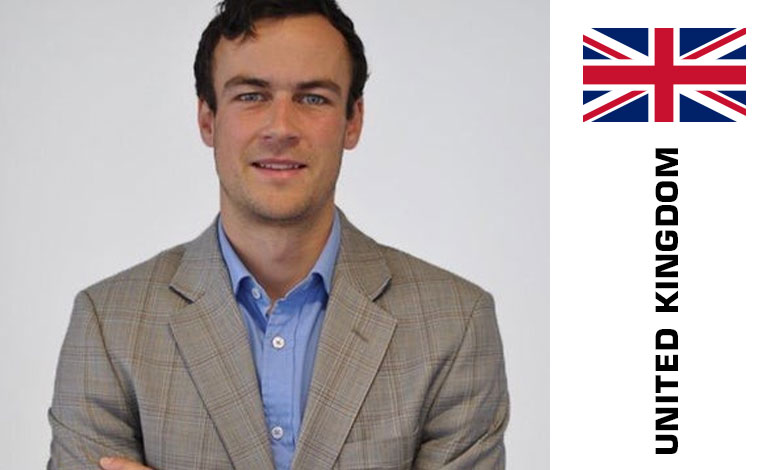 Director of Business Development at talkAItive, United Kingdom
Tom is an experienced startup developer with experience in growing AI and Data Science startups. He has a thirst for knowledge and has a strong fascination with all things data and how it can influence the future of business no matter what sector that business is in.
Session: How using Natural Language Processing can help aid a company with their advertising and brand awareness by using sentiment analysis.

Natural Language Processing in Advertising
Using a case study from three big brands who rely heavily on e-commerce this presentation will showcase the value of AI and specifically Natural Language Processing in advertising. It will show how Sentiment Analysis allows brands and marketers to understand their clients better and how to win business in new markets.
Learning outcomes:
In this session, participants will learning how AI can benefit their business

.

Participants will understand how Natural Language Processing can influence prospect clients

.
Additional information and International eCommerce & Omnichannel Transformation Conference programme – here