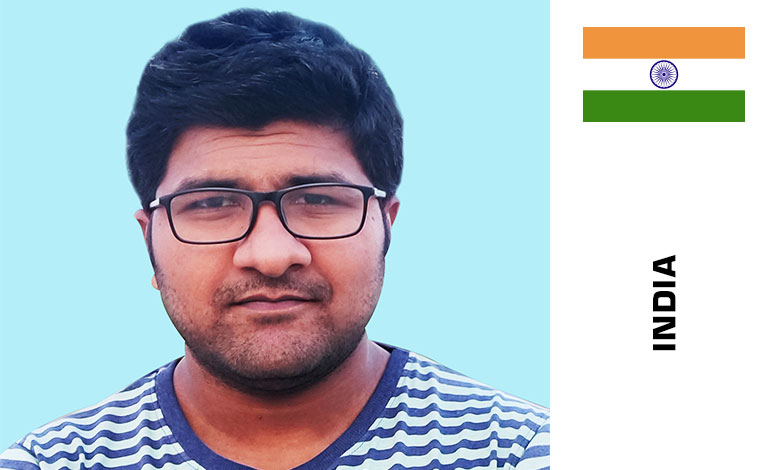 Founder of HeyAladdin, India
Basically I started my career as a developer and eventually got myself into Digital Marketing long back.
I help businesses with lead generation to get qualified leads from social media channels and would have probably generated 10,000 .for my clients to date!
I have built a community of 30K Facebook Marketing Masterminds Group (https://bit.ly/2XxEJ5K).
In 2020 I have started a new venture called HeyAladdin to help generate creative content at scale at an affordable cost.
Session: Lead Generation

Generate Qualified Leads Using Content
There is a saying called "Content Is King" and I believe in this statement as I have generated a lot of qualified leads using content.
In this session, I unveil how you can use your existing content to generate leads for your business or create new targeted content to generate qualified leads.
I show you some of the hacks you have never heard before with regard to Lead Generation.
Learning outcomes:
Lead Generation

Running Targeted Online Ads

Educating your prospect

How to hack customer minds
Additional information and Video & Social Media Marketing International Conference programme – here