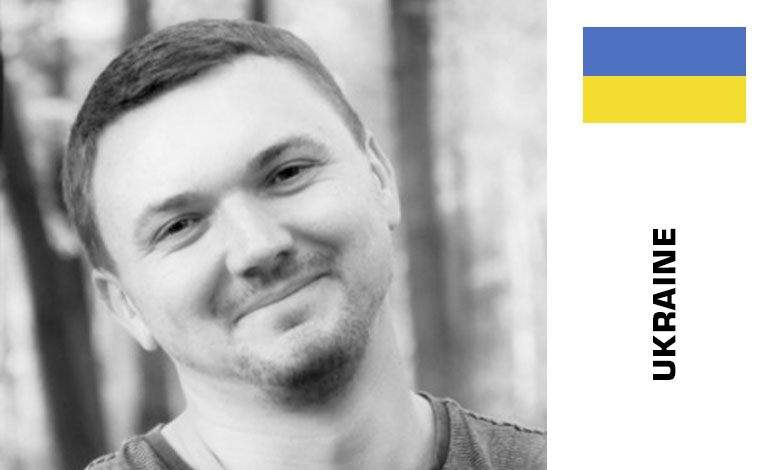 VP of Marketing at CHI Software, Ukraine
I have worked as a marketer for more than 9 years, gaining experience in B2C sales, field marketing research, project management, and B2B enterprise advertising in several industries.
I always strive to bring the newest methods to the work that I do. My goal as a marketing executive is to build a robust and sophisticated framework that acquires target customers and drives profitable sales.
I am passionate about:
Inbound
Account Based Marketing
Intent Data
Audience segmentation and prioritization
Content marketing
Visual perception and neuromarketing in B2B
Consumer behavioral analysis
Session: The International Video and Social Media Marketing Conference

Video content in ABM campaigns
How marketers and sales persons could use video content in corporate and B2B lead generation and pre-sale activities. Especially, in times of corona when personal business meetings and networking are almost impossible.
Learning outcomes:
Learn why and how create videos for prospect's decision team.

Take a closer look at the shooting process for 3-5 viewers.

Get a list of dos and don'ts while presenting a team or a project with video.

Know how to replace life networking with video content, at least partially.
Additional information and Video & Social Media Marketing International Conference programme – here