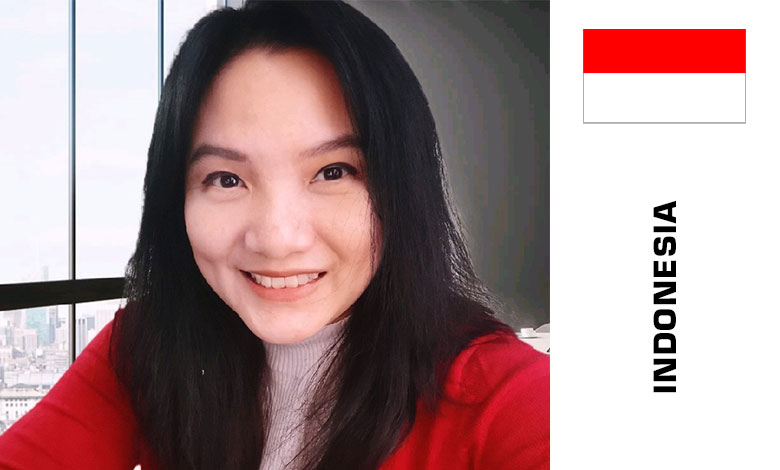 CEO of BrainBox Creative, Indonesia
Hi, I'm a Corporate Professional with over 18 years of strategic business development, incl operational management, sales & marketing, human resources, recruitment, organizational & leadership development. I'm currently the CEO of BrainBox Creative, a Creative Marketing & Event Management Agency and I'm also a Professional Career Coach.
Having worked for multinational companies and in a multicultural environment, enables me to understand a lot of different perspectives. My clients range from automotive to consumer goods, from NGO to tech. As a Career Coach I deliver individualized strategic and tactical guidance that arranges the mental clutter of complex and overwhelming career situations into actionable plans.
My business transformed during COVID, as offline events are halted up until Covid is over so I switch my focus in growing my Linkedin network and implementing my Digital Marketing knowledge to build my credibility as Content Creator, and I have succeeded in growing my network from 3K to 20K within 4 months.
Session: The power of personal branding,

how I grew my LinkedIn to 21+k in 3 months.
Understanding how Linkedin can benefit your personal branding / positioning as an expert in the industry.
Learn how to grow your network, maintain credibility and engage with key opinion leaders in Linkedin.
Learning outcomes:
Learn what aspects they need to pay attention in their Linkedin

.

Growing Linkedin Network

.

Utilizing Linkedin for Business purposes

o.

Enhancing their engagement with the network

.
Additional information and Video & Social Media Marketing International Conference programme – here