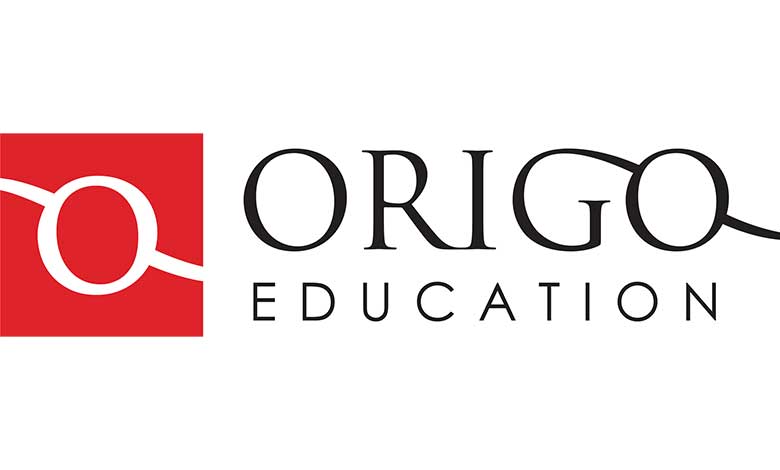 Education is an incredibly tried and tested field. It can be difficult to come up with new ways to approach old topics, especially while our world is in the midst of a pandemic.
However, one Australian company has managed the inconceivable, creating a free, comprehensive online resource that supports not only primary school children in their mission to learn from home, but their parents and carers in the struggle to help their children continue learning and stop the curve of forgetting.
ORIGO Education, Australia's largest mathematics education company and exporter of printed student books such as Stepping Stones, has quickly developed an effective resource to support students who are unable to access the classroom during these unprecedented times.
Prior to the official announcement of school closures, the ORIGO Education team managed to create and upload content for K-6 students within two weeks.
Now, after just five short weeks, ORIGO at Home has been accessed by more than 150,000 parents and carers.
CEO and Co-Founder of the company James Burnett said his international team pivoted brilliantly, taking just two weeks to convert an innovative idea into a manageable program of daily mathematics activities to support all primary school students.
"For a company that primarily focuses on developing resources for teachers, this 'at-Home' product was quite new to us," said James, who has been in the industry for more than 25 years.
"Although we already produce digital content to complement our printed products, this resource was completely different and our writing and development team did a fantastic job of pulling the content together in such a short amount of time and from the ground-up."
James explained that his team saw very early on that there would be a great need in the community, so they decided to step up and do what they could to help mums and dads at home with children needing to continue their children's education.
"This is not a series of child-minding activities. Unlike most free content that focuses solely on practice, ORIGO at Home is about instruction so children can learn the concepts and truly understand the mathematics before applying and then practicing it," explained James.
"The content we deliver on a daily and weekly basis remains true to our beliefs and the importance of a well-thought out developmental sequence." 
The 'ORIGO at Home' activities