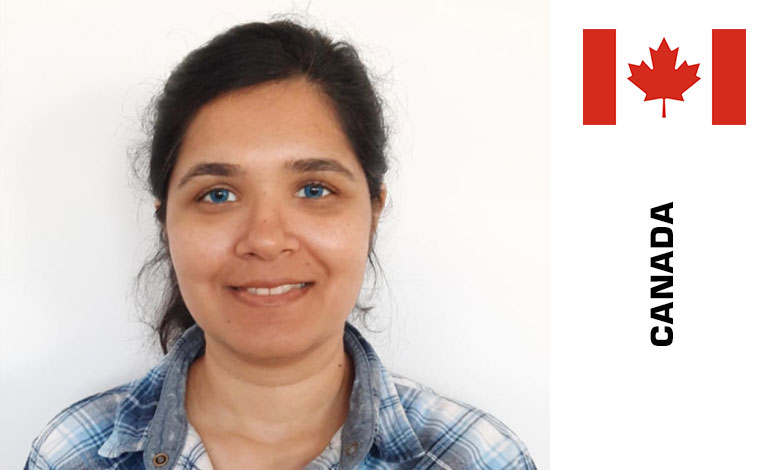 Co-Founder of Spider Content Inc., Canada
Session: How Social Media Marketing Can Impact Sales?
Social channels have become sales channels as well. How do you make the most of it? Through great branding, PR and advertising within the SMM channel. We have seen Gold at this intersection. Let me spill the secrets.
Learning outcomes:
Learn the content formats that work on various channels
Understand how to scale their PR efforts through social media
Use the right advertising funnel to impact sales
Additional information and Video & Social Media Marketing International Conference programme – here