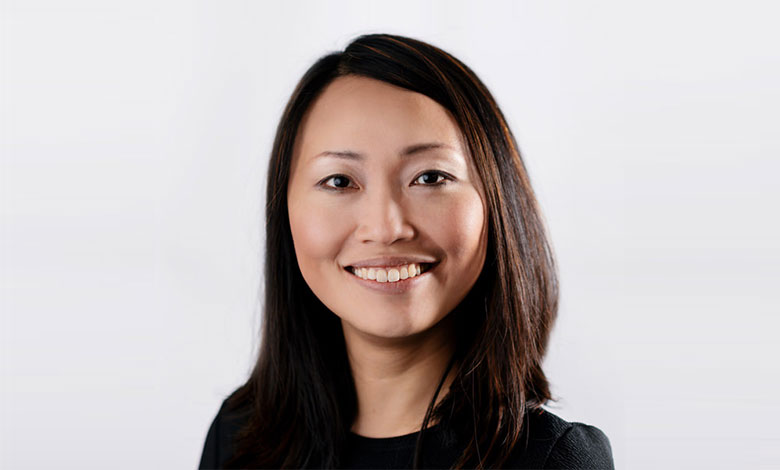 Can you introduce yourself to our readers?
I'm Clarice Lin, The ROI Doctor, Marketing Strategist who helps small businesses and eCommerce stores to get on Google and YouTube page one.
I am also the founder of BaselineLabs, a content analytics agency that works with businesses to implement data-driven content strategies to attract highly qualified customers and grow profits.
I've spoken at multiple events and conferences in the U.S and in Europe about marketing and social media strategies.
Prior to founding BaselineLabs, I spent over 10 years at BP, Microsoft and one of the best global specialist media companies to become smarter in their business before founding my own content-analytics agency.
How would you define the main trends that shape social media marketing in 2021?
Since the pandemic hit, social media has become an increasingly important component for businesses, and customers expect to know what brands are like behind closed doors.
The popularity of TikTok has catapulted short clips to become a popular media format. Video clips that are short, sweet, and to the point will be here to stay and brands will be challenged to tell stories through this new delivery format.
Likewise, audio bites are another alternative format from which users can simultaneously engage with stories while multitasking. Several friends and family members have told me they have listened to podcasts while walking, cooking or exercising.
As a result of travel restrictions and social distancing, many have turned to live streaming as the next best alternative, and it has developed into an engaging substitute for audiences to stay connected to brands.
Another new format that has gained traction since 2021 began is audio streaming.
As the second half of 2021 approaches, I'm curious to see which platform will triumph in the space and if social media audiences will adopt this trending media format.
Do you think that the rapidly changing social media content influences people's judgement of who they really are? Why is that?
The answer is yes, to some extent, and not only in terms of influence. A brand's social media content is now an element of that brand's identity, and also bridges the gap with the audience as a whole.
Traditionally, brands were put on a pedestal whereas in recent years, relatable brands are in the spotlight.
Nonetheless, it's a delicate balance between showing what goes on behind a brand vs oversharing, and the latter could complicate the perception of the brand. Social media platforms have become even more vital for consistent storytelling and to be open with the audience.
When the audience exclusively relies on social media content, it can be easy to forget that there is more to a brand than just what's being shown on those platforms.
How would you best describe 2021 social media user?
Social media users in 2021 are forgiving, empathic, and desire a more genuine, personable brand.
They have come to realize that brands aren't perfect and they want more transparency from brands. On top of it, the biggest crisis of their lives is leading social media users to seek out brands that resonate with what they have been dealing with.
Users of social media in 2021 are embracing online interactions while at the same time awareness is growing about mental health challenges and the significance of maintaining reasonable online presences.
How do you deal with negative comments or a brand reputation crisis?
The public believes that no one is perfect, and not everyone can avoid making mistakes. It's about taking responsibility for the mistake and making better choices in the future. This is something that needs to be committed at the management level.
Similarly, when a company is honest in apologizing and resolving to right its mistakes, audiences are naturally accepting, which can lead to a positive media response.
What lessons have you learned from the pandemic? (in terms of social media marketing)
Learning how to strike a balance between on and off-line sharing and setting a time limit to prevent social media fatigue is key.
For a brand to reach its audience, it is possible to communicate via so many different platforms. With such a small team, however, it may not be possible to do everything at once.
In order to establish a strong online presence and differentiate yourself from other brands, adopting a social media strategy made specifically for your brand is integral. This must include identifying where your consumer hangs out and the best way to communicate with them.
Also, in parallel, aim to recycle and reuse your content through multiple platforms to maximize your efforts.
If you are not sure what your audience needs, talk with them (not at them! ), and give them the chance to provide you with a feedback loop so that you can stay on top of their interests and needs in your communications.