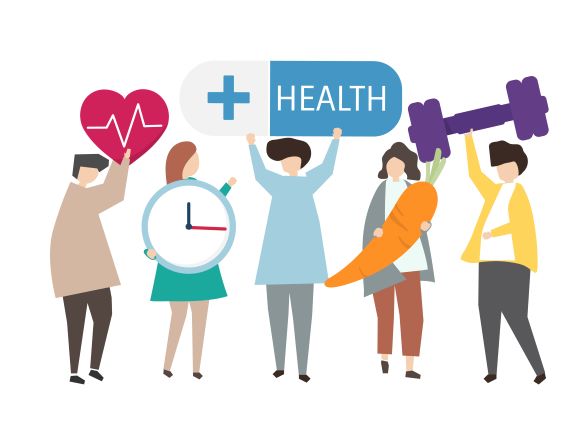 What key health questions should EU Research & Innovation (R&I) funding aim to address? The Horizon Europe (2021-2027) Health Cluster has provided an answer – well, six answers – which will shape R&I for most of the coming decade. This will also drive my own work in leading the R&I Partnership Policy of MedTech Europe.
The Health Cluster shares our goal of supporting R&I that benefits people, patients and populations as well as institutional, social and economic stakeholders in the EU.
1. Staying healthy in a rapidly changing society
As individuals, most of us know we need to pursue healthy and active lives. But the societal context can influence our physical and mental health. Income, education levels, social and gender aspects also have an impact on health risks and how diseases can be prevented. That's why health education and behaviour will be an important area of R&I.
2. Living and working in a health-promoting environment
The environment we live and work in is a major determinant of health, estimated to account for almost 20% of all deaths in Europe. Pollution, chemicals, noise, radiation, urbanisation, climate change, social injustice, changing work environments, and behaviour can have a profound influence on our health. But there is still a lot to learn to understand and address these risk factors.
Continue Reading: http://www.medtechviews.eu/article/horizon-europe-6-priorities-health-research-innovation
Original Source: http://www.medtechviews.eu