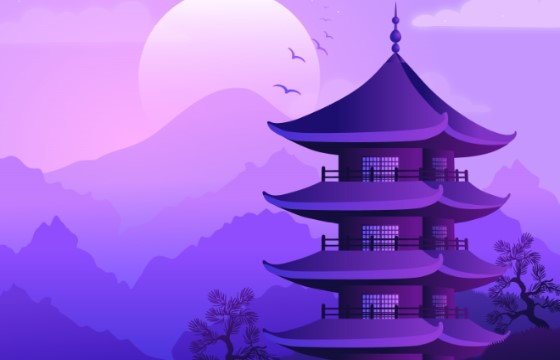 Japan has always been a nation of forward thinkers. From the bullet train and the walkman to the lithium ion battery, Japanese ideas have shaped the modern world—and now a new generation of Japanese entrepreneurs is carrying on that legacy, building businesses around technology like artificial intelligence and machine learning.
To support these talented founders as they grow and scale globally, Google are opening the Startups Campus in Tokyo. Joining a worldwide network with locations from London to São Paulo to Seoul, it's a platform for Japanese startups to develop their ideas, access Google resources, and build connections with like-minded entrepreneurs.
Google have been supporting Japanese startups for some time now: Cinnamon uses AI to help businesses work more efficiently and Lily MedTech is working on a device that could better detect breast cancer at an early stage. The new Campus means they are better able to help many more founders as they take their ventures forward. It's co-located with their new office in Shibuya, so they can offer Google training, mentoring and tools. And it'll provide a welcoming, inclusive environment for startups from all backgrounds. Over 37% of our Campus members globally are women—a higher percentage than in most other parts of the startup community, but one we're working hard to increase every year.
Starting in 2020, the Tokyo Campus will also be home to a new Google for Startups Accelerator, an intensive three-month boot camp for startups working in AI. The goal of the Accelerator program is to give founders with established products the tools to prepare for the next phase of growth, and ultimately contribute to a stronger Japanese economy.