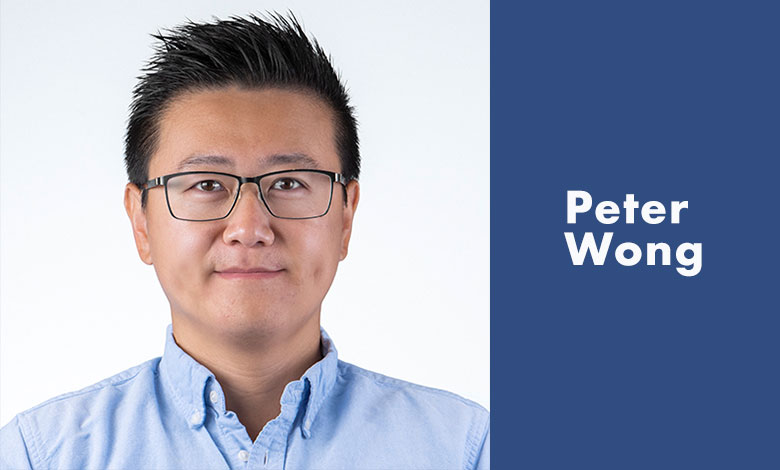 Mr. Wong, please tell our readers more about yourself and your professional background…
For the past 16 years, I have been teaching, consulting, and working with agencies/brands in the marketing & ecommerce space. I have extensive background in various industries like electronics, real estate, beauty, and education with a "nothing is impossible" attitude. If you can't see a solution, it just means you are not looking at it from the right perspective. I am currently the Director of Marketing & E-commerce for a global beauty brand on a mission to expand our global footprint in the ecommerce space.
How would you best describe 2021 online customer?
Having gone through the disruptions and changes caused by COVID as well as the surge of worldwide movements and scrutiny of privacy and security measures with major tech giants all in the last couple of years, I feel the 2021 online customer has been thrown off on a tangent. Previously, people socializing on social platforms and customers buying from marketplaces were cruising along. Nowadays, customers are re-looking and re-analyzing the brands they are buying and the places they are buying from where trust needs to be regained.
In your opinion, how to become more convenient and efficient for today's retail customer?
This is a good question. To put it into one sentence, it would be to show the customer visually that they need a product/service, and they will receive the product quickly at an affordable price and that they can trust your brand – in a couple of seconds.
Why do you think is the brand's authenticity so important?
Brand authenticity is more important than ever because customers don't trust brands anymore. How brands reacted in times of COVID and social movements like BLM forced customers to rethink the trust they had in brands. They are asking themselves: Is this brand ethical? How did they treat their workers? Are they hiring BIPOC? And more important: Does the brand share the same values as me?
In your opinion, what are the best modern strategies to fuel the growth of a brand?
Social media and Content. Technologies like Facebook and Tiktok has enabled a massive global platform for any brands to stand on with an opportunity to be seen. Generate attention-grabbing content to divert eyeballs over to your brand. Any piece of content that goes "viral" could spark a traffic flow that could last years.
What lessons have you learned during Covid-19 pandemic?
That the world is much bigger than it seems. For many years you may not be sure how big your market is or how much of the pie you can carve out. What COVID did was make online markets to expand exponentially, creating huge opportunities for brands to surge. Now, brands are realizing that there is huge potential for their markets to be bigger and are now in a race to grow their businesses online.