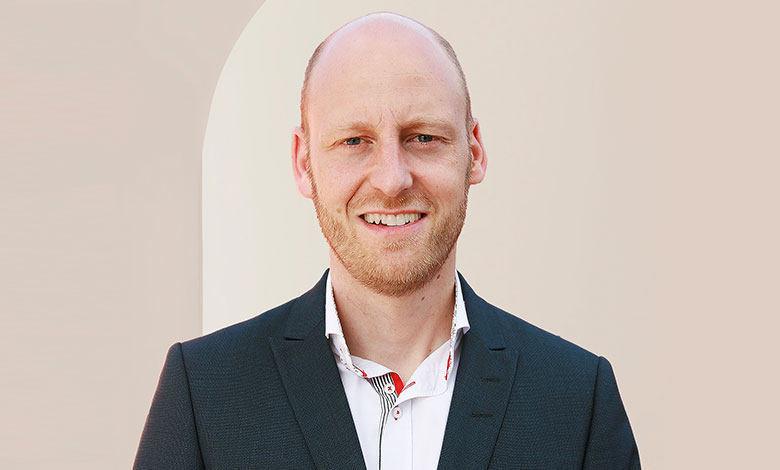 Morten Kjaersgaard is the CEO of Heimdal Security, a leading European provider of cloud-based cybersecurity solutions based in Copenhagen, Denmark. He has a degree in Corporate Marketing and prior to Heimdal, he spent his years at the top of the IT industry as CCO of BullGuard LtD and CEO of a large Danish IT Reseller. Morten has previously been on several company boards and is a frequent event speaker and an Internet Security evangelist. He can be reached online at https://www.linkedin.com/in/kjaersgaardmorten/ and on our company website, at  https://heimdalsecurity.com/blog/author/morten/ . 
Throughout the crisis, there have been several government and business-led efforts to collaborate as one team. Would Heimdal Security get involved in such a venture?
War is certainly an all-hands-on-deck situation, and such initiatives are more than welcome. We have already set up a company donation account for Ukraine, and we'll carefully consider the option of helping in other ways.
What role do you think cybersecurity plays in modern warfare?
The cybercriminal tactic, which can be extremely effective, is deployed to hamper and/or destabilize the opposing party, either economically or in terms of infrastructure.
It can have a direct impact on ground progress since it can be challenging to get an airplane off the ground if the control systems, for example, are not working properly. The opponent may also interfere with the communication infrastructure, impeding the proper sharing of information.
Naturally, if deployed properly and proactively, cybersecurity remains the primary means of countering the enemy's cybercriminal activities.
Have you noticed an increase in the demand for cybersecurity solutions?
Yes, we are witnessing a growth in overall cybersecurity investment. Governments in the EU and the US are rightfully promoting increased security procedures at the state, municipal, and private levels. The current security situation is difficult, so businesses are beginning to make substantial expenditures and rethink their cybersecurity strategy, even if IT security was not a priority when 2022 budgets were allocated.
Individuals, SMBs, large enterprises or government institutions – which one do you think is the most important target of cybercriminals these days?
The answer depends, to some extent, on what geographic location we're talking about.
To begin, there is little question that the EU, the US, and Russia will try to collect intelligence on what the other party is thinking and doing. As a result, state actors will attempt to infiltrate individual nation intelligence channels in order to get critical information about what the opponent knows about their operations.
Second, Russia, in particular, requires a way of financing the war. As a result, all businesses in the United States and Europe are fundamentally possible targets for financial extortion or fraud.
Furthermore, there is the infrastructure strategy, in which actors on both sides may strive to slow each other down by compromising the other party's IT infrastructure, so attacks can be state-targeted as well as large enterprise-oriented when these companies are critical to a country.
Finally, the ever-increasing number of internet frauds and phishing efforts may also have a significant impact on countless average citizens.
How do you think the cybersecurity market will evolve next? We've already seen that the pandemic accelerated its growth. What about this dire war?
This war, like the pandemic, will undoubtedly be a driver for further expansion of the cybersecurity market, which is already expected to reach USD 376.32 billion by 2029 from USD 155.83 billion in 2022, with a CAGR of 13.4 percent throughout this period. We expect a 12-15 percent increase to that number now, so closer to 15-16 percent CAGR.
Companies in Europe and the United States are generally eager to safeguard their financial interests, and with Russia's substantially escalated digital threats, there is a natural push to strengthen their cybersecurity posture. As a result, I expect a substantial interest in proactive, unified cybersecurity suites that can help predict attacks across many layers of defense at a substantially reduced cost, rather than reactive solutions from multiple vendors.