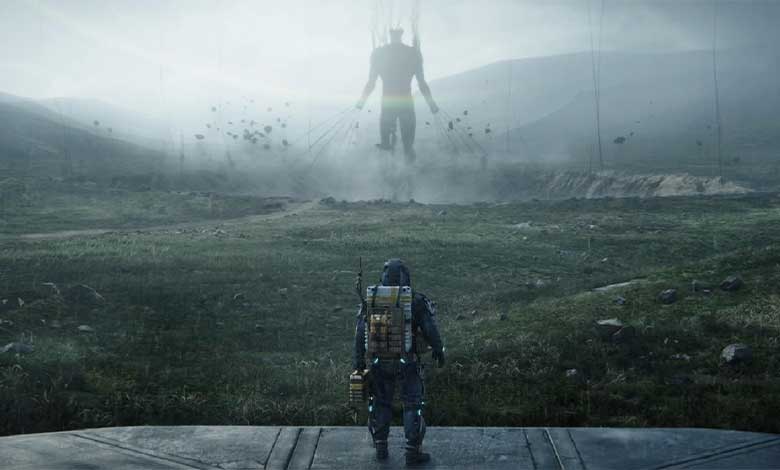 Continuation of Part 1

AFC Sistema invested in Ozon logistics platform

…and Yandex launched its logistics platform Yandex.Routing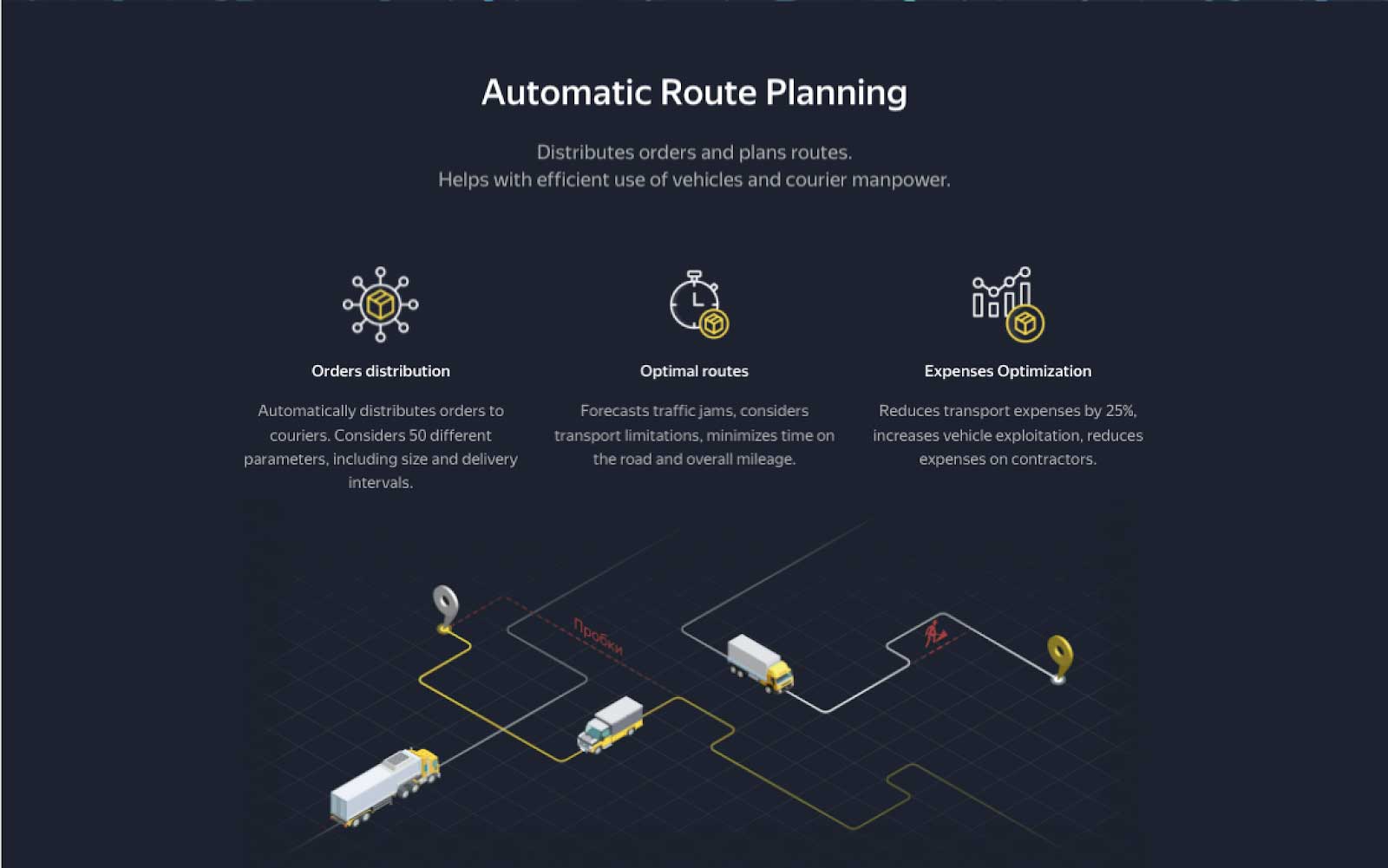 This all suggests that businesses have kept their fingers on the proverbial pulse of logistics costs for quite some time already.  And now we can witness a vertical increase of interest to this topic, including attention from large market players.
One can say for sure that soon (perhaps even before 2021) we will be able to see a significant transformation of the users' experience with goods delivery.
Nothing More Constant Than Temporary
We quickly got accustomed to the facial masks and hand sanitisers being among food delivery items. And now another item – a Troyka public transit card! Why not? In our self-isolation everything seems quite felicitous!
Obviously, after getting used to such combinations, soon we will hardly show any surprise at the possibility of ordering bleach with our gazpacho, or a hokku poetry collection together with sushi rolls. Atypical will become familiar, and retailers will take advantage of it, expanding their products range. But, certainly, we shan't expect such changes everywhere, even though the boundaries of norms will expand significantly.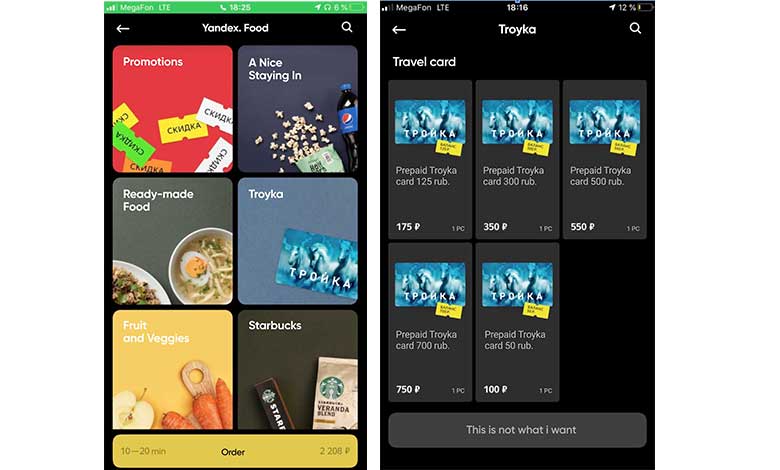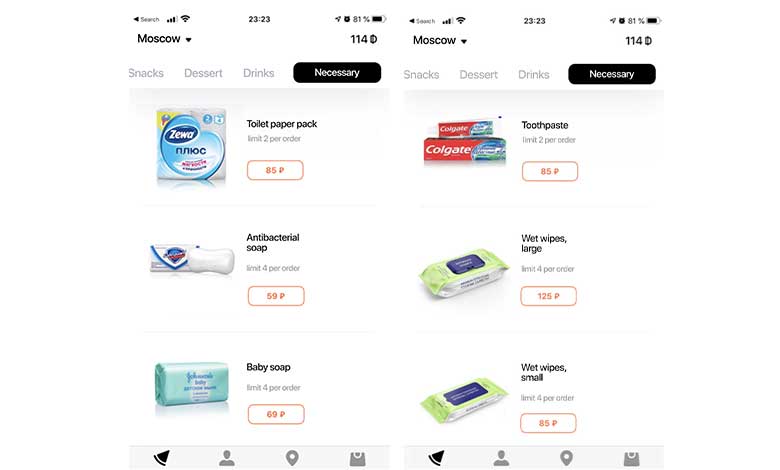 Make Subscription Great Again
We are likely to expect an increase in subscription services, loyalty programs development and an overall increasingly attentive work with loyal customers.
Subscribing to food, subscribing to services, subscribing to technology, subscribing to bundles – it will all advance at a fast pace. Seeing as in Britain food bundles have been popular for some time already, Russian retailers will soon follow this trend.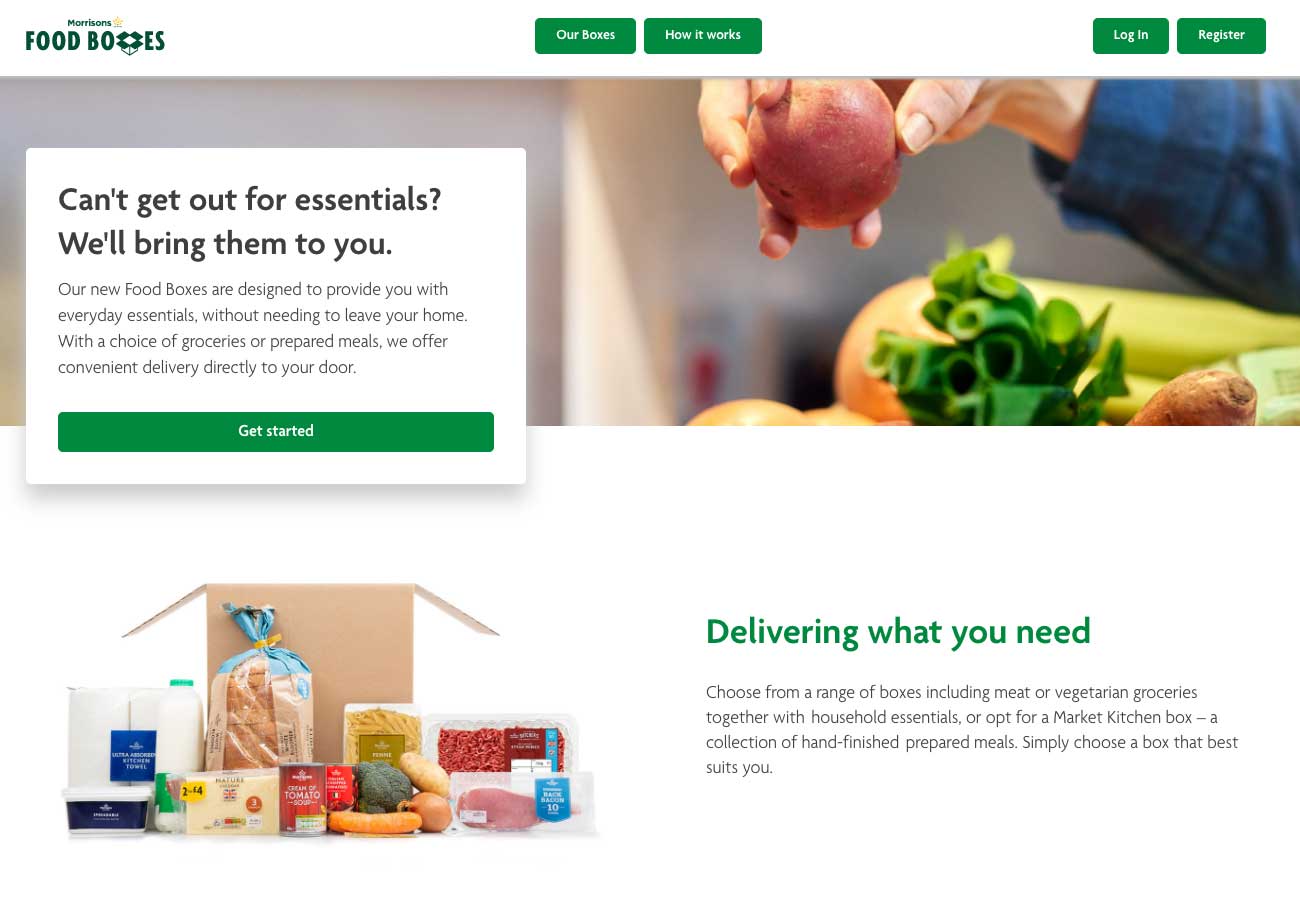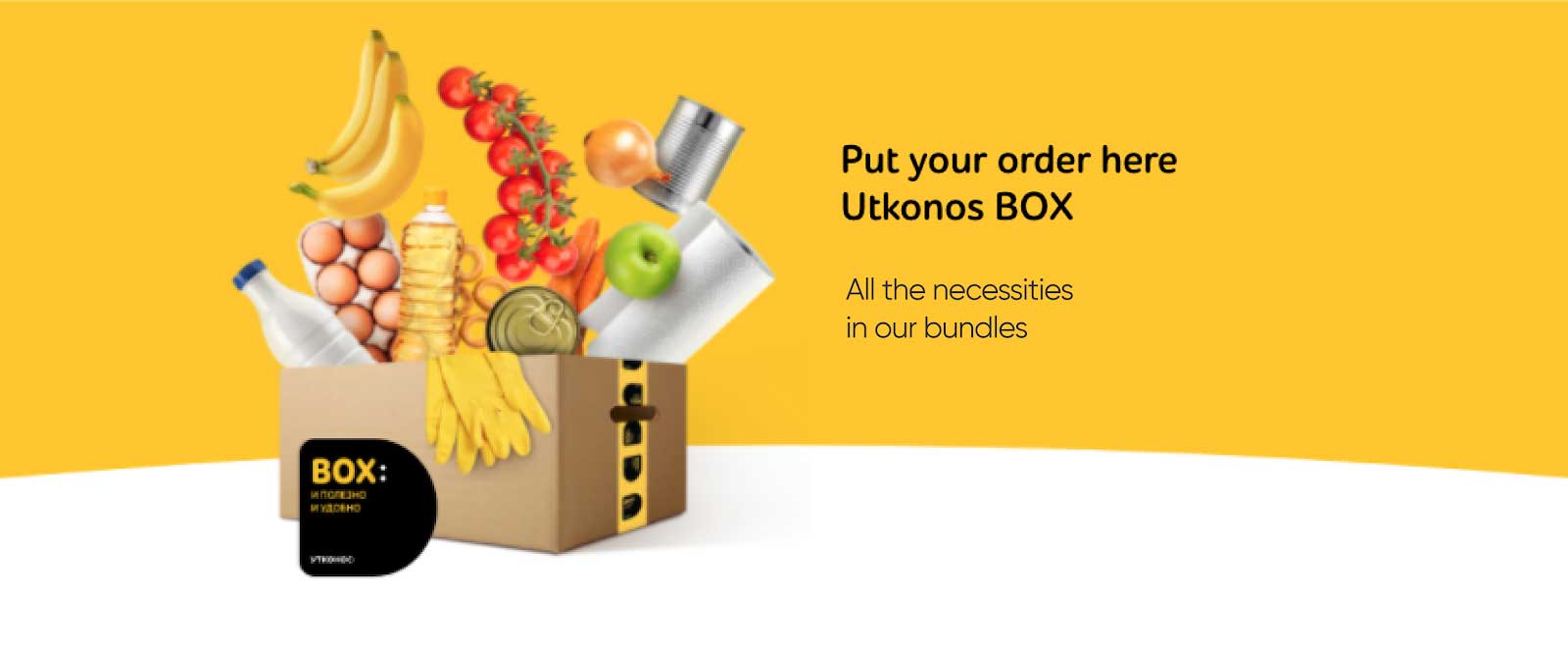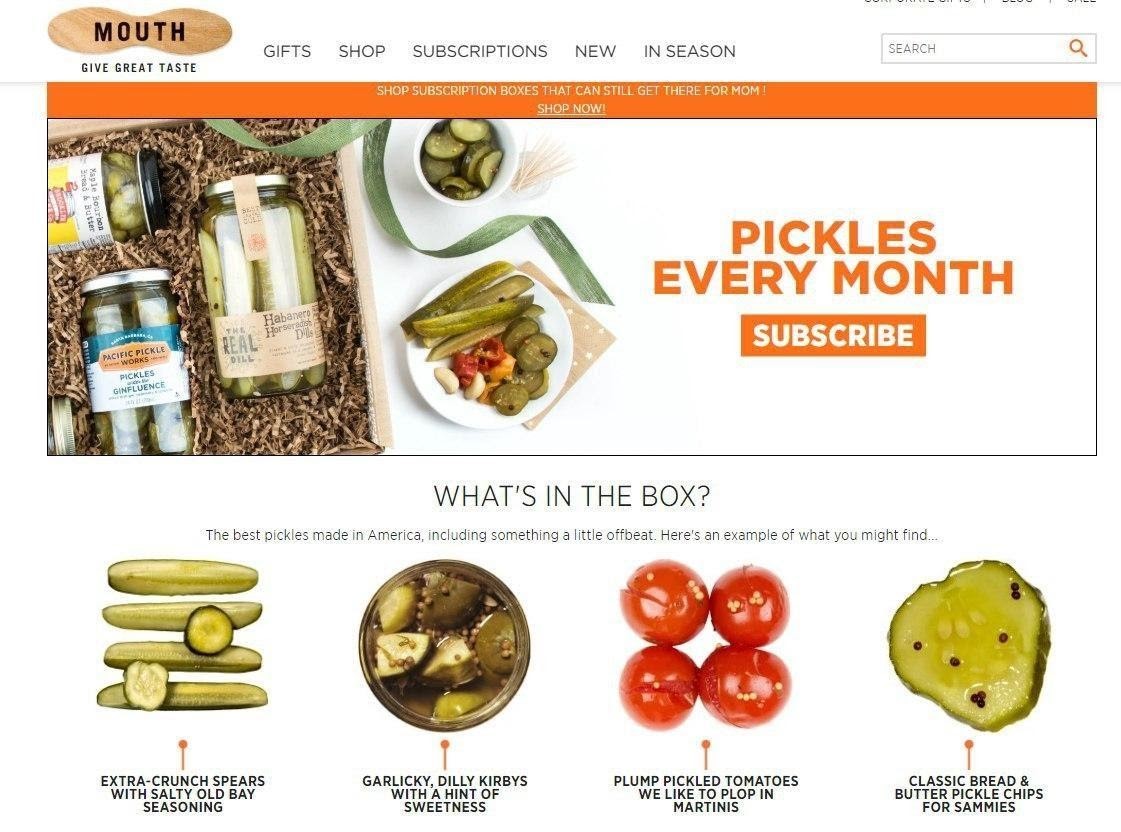 The well-known leasing model of paying in several installments can't make heads turn anymore. Large manufacturers of household appliances will start providing payment options based on the subscription model (which is, in fact, leasing), embroidering this service with subscriptions for additional parts and maintenance. For instance, a dishwasher or washing machine worth several years of installment pay, in addition to which one gets monthly tablets or washing powder delivery and a replacement for a newer better model after the old one is out of order.
To illustrate – currently paid subscription to Ozon Premium, that is used by mere 2% of all their users, brings this marketplace a 40-60% revenue.
Engage and Retain
Companies and their managers will pay closer attention to increasing customer engagement and retention.
LENTA retail chain launched an Instagram channel "kogdavsedoma" ("wheneveryoneishome") that has celebrity chefs and beauty gurus sharing recipes, tips and recommendations with LENTA's followers.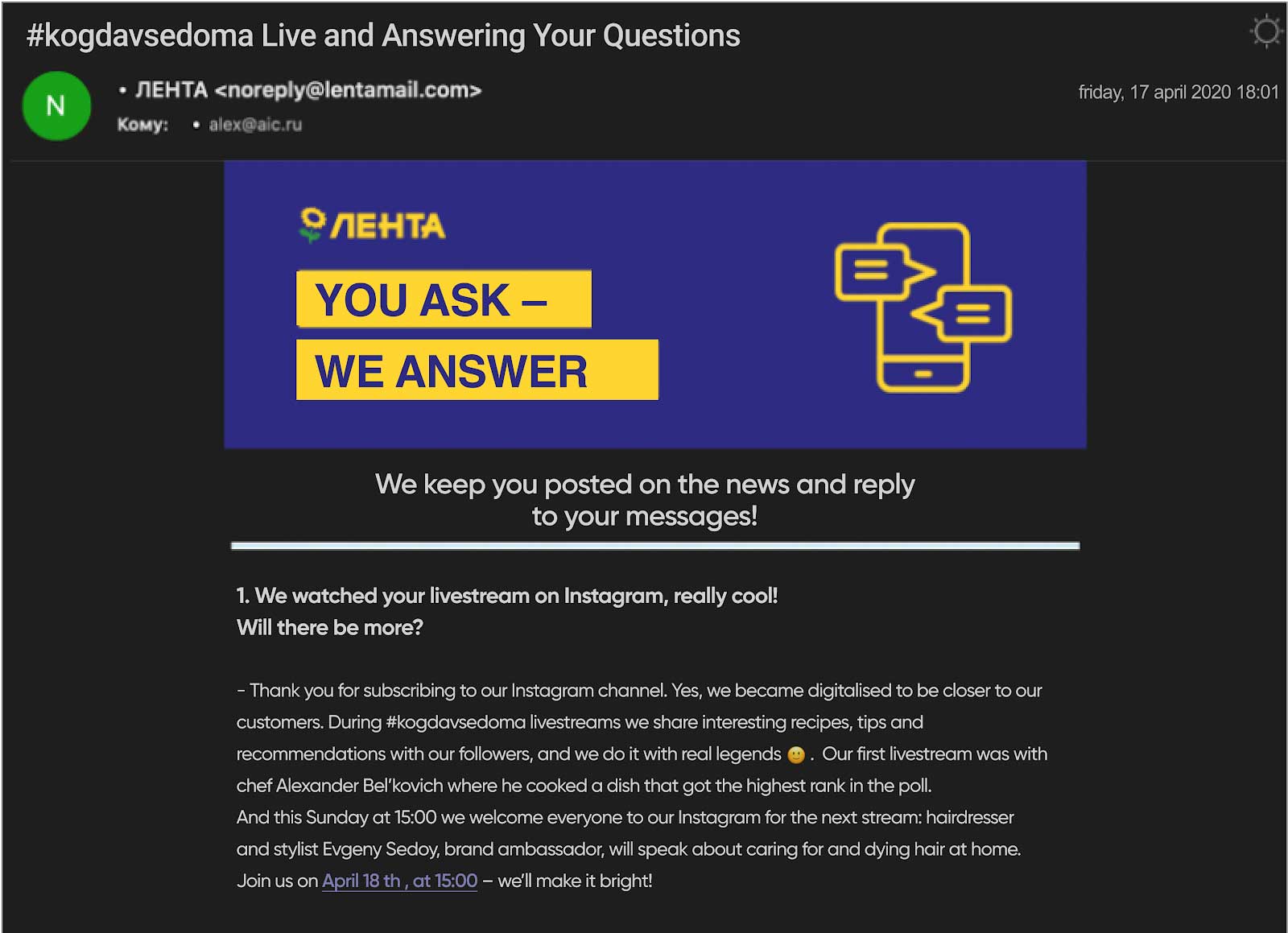 Meanwhile Best Western Rewards hotel chain has extended the VIP statuses for the loyalty program participants for another year. The company expressed their understanding that inability to travel and an overall trips cancellation is not due to the customers' fault, and therefore they deserve the generosity and kindness in exchange for their loyalty.
I really wish though that all the plastic cards and paperweight catalogues of the loyalty programs and customers are to be left in the past. 
As a rule, gamification is fairly expensive to retailers who are forced to compete on the "discount field". Therefore it's likely that established businesses will not give us any WOW-innovations, seeing as they don't need to do that, while the fresh blood of delivery aggregators joining retail marketplace already shows some promise: https://eda.yandex/promo/eatlocal.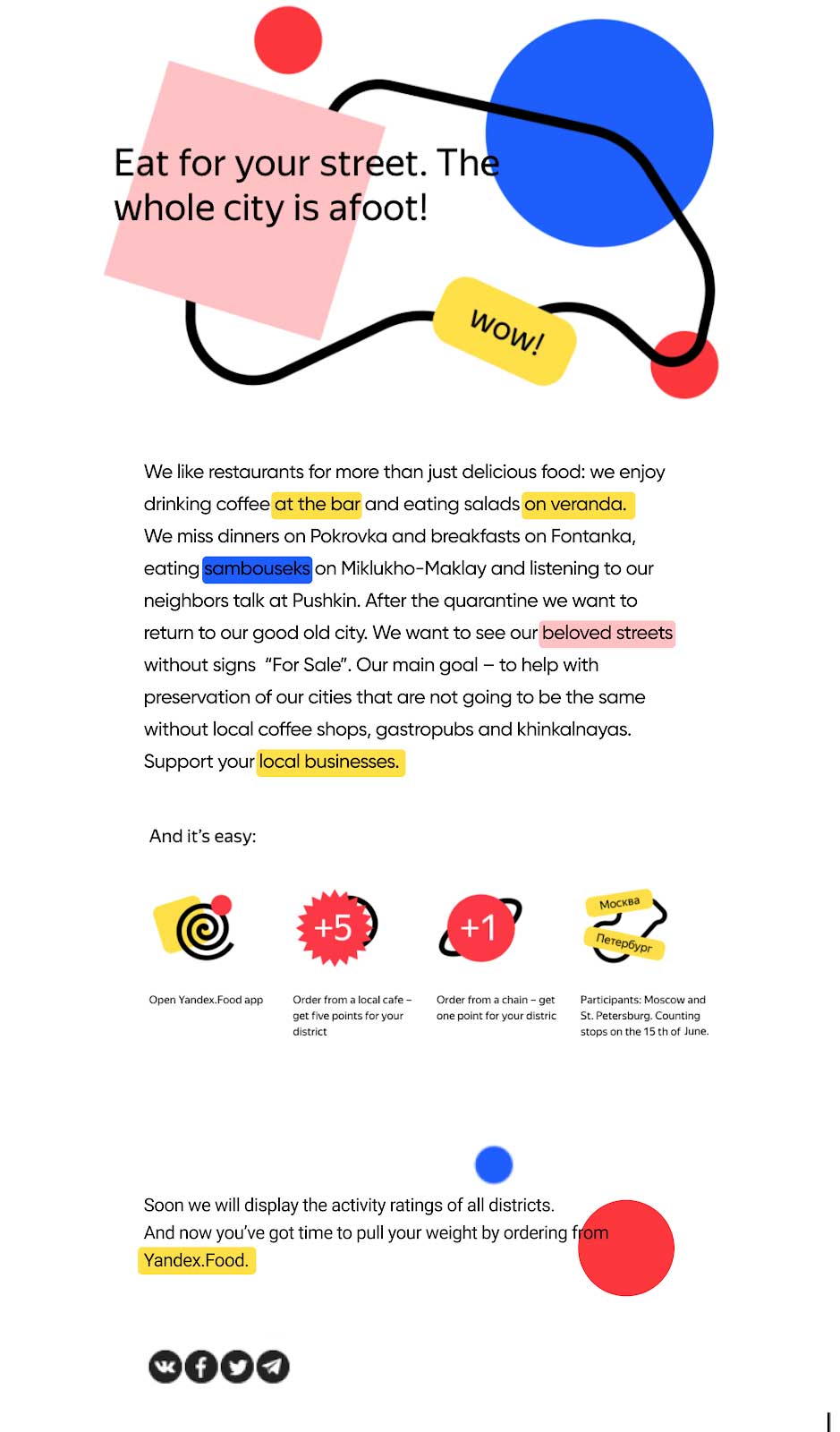 Squeaky-Clean Russian Retail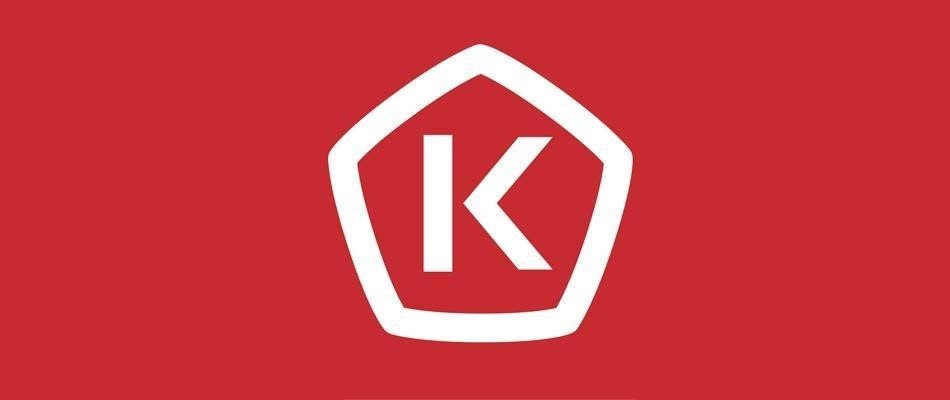 The quality of food and services of Russian retail used to be mentioned in negative connotations – spoiled goods, delays, rude personell, inconvenient payment methods, etc. With rapidly increasing competition Russian market focused on closely monitoring customer feedback, which is the most profoundly noticeable in restaurant food deliveries. As soon as someone complains about uneven packaging or a mistake in order assembly, the restaurant immediately provides this customer with a discount, the restaurant rating suffers, and the restaurant's position on the list is taking a dive.
Feedback and rating are more likely to affect people's decision than any marketing gambits. Even online shops for grocery supermarkets are paying close attention to reviews and ratings on every product page. Even though, just to think, who would possibly write a thoughtful review on beetroot? Alas! Since we can't touch or smell the groceries online, feedback from customers who have already cooked some borscht with is is pretty valuable and will greatly influence the decision of others to purchase it.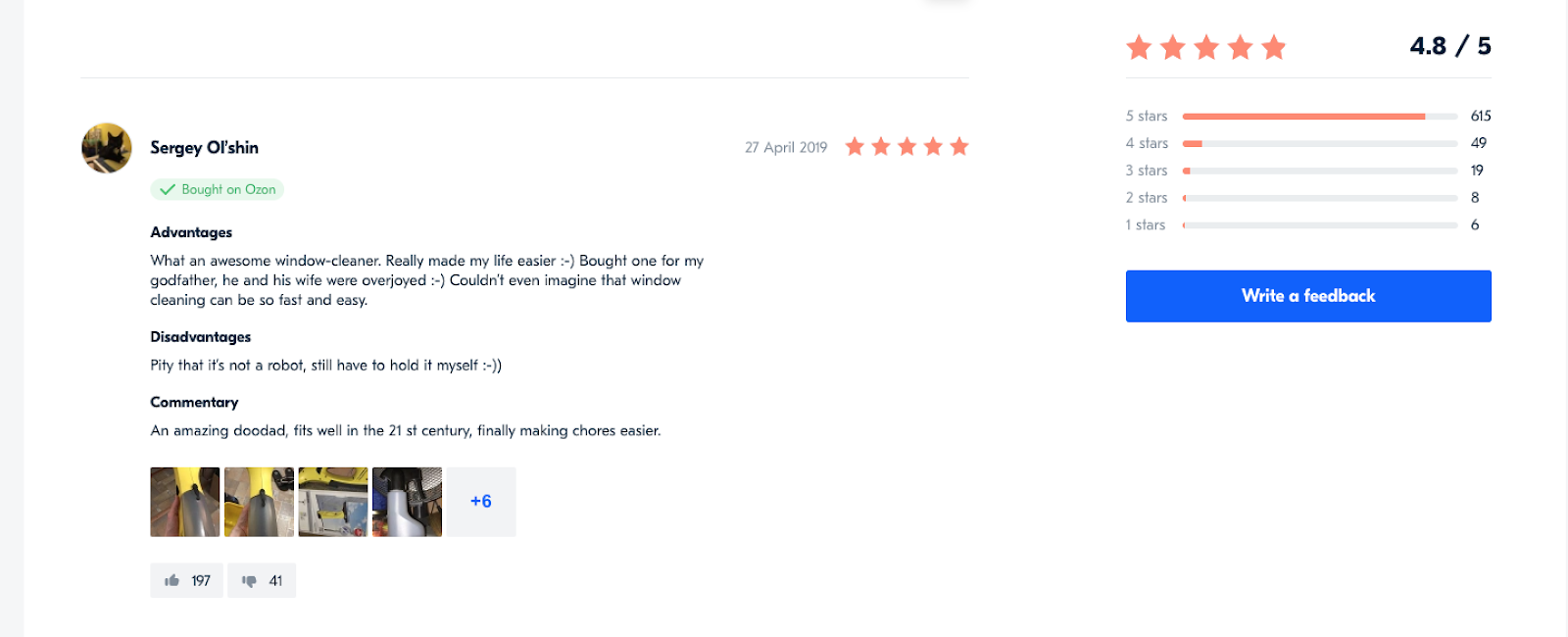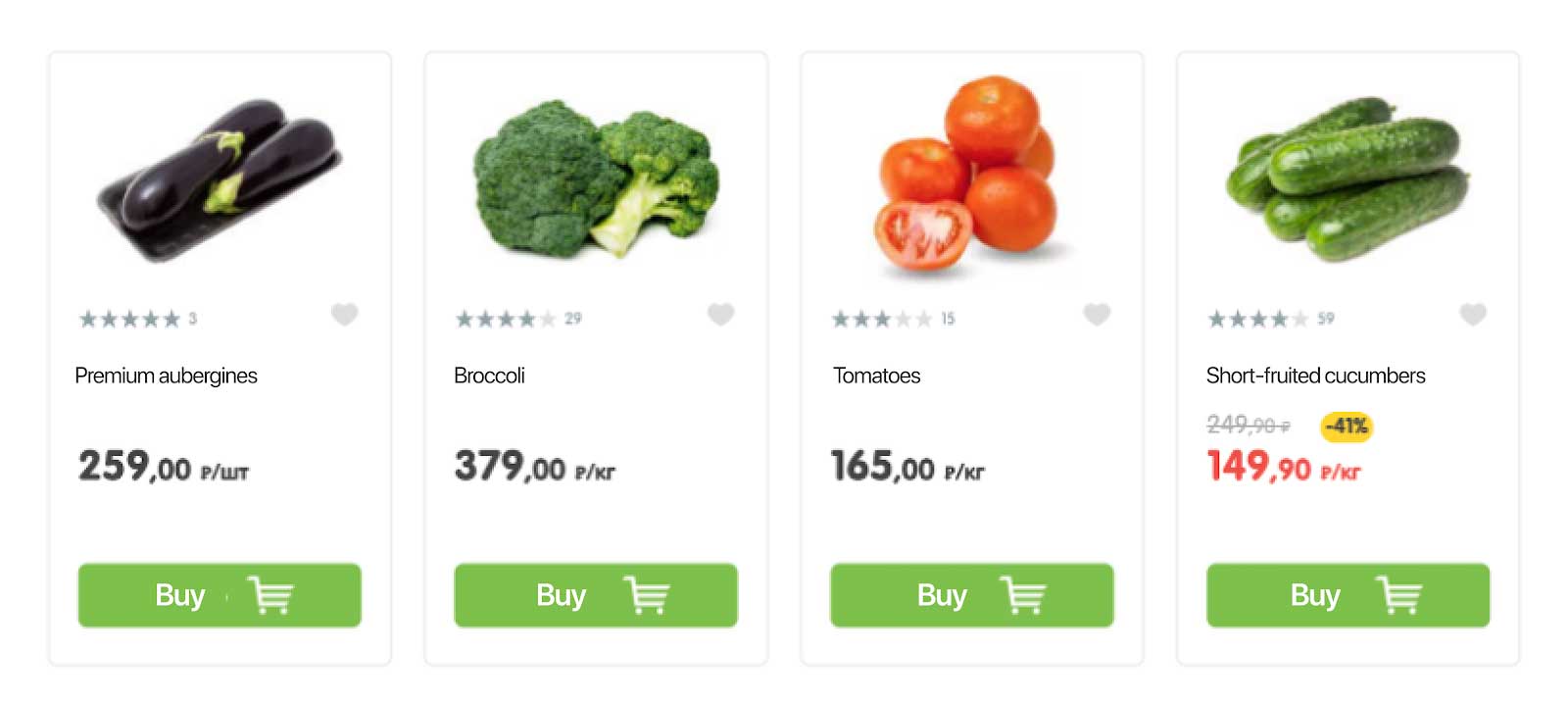 Big retailers will continue to monitor customer feedback and keep on investing in quality control services.
User content will rise in numbers. In the midst of self-isolation people got in touch with their creativity and began to write reviews for every single thing they've ever tried. Brands and retailers will be sure to make use of it.
Clothing and Fashion
In 2020 this industry faces a serious transformation issue. Given the decrease in demand due to the pandemic, large fashion retailers suffer losses. The fault isn't even in the ability or wish to purchase, but in the rudimentary inability to try anything on – which is a familiar ritual for all mall-goers.
Buyers who are accustomed to save time and adapted to order clothes online without trying it on, however, do exist. And this behaviour is the one sellers will try to develop further. Stores will reconsider their dated processes — acquire their own delivery services to give people opportunity to try a lot of clothes at once, learn from stores like ASOS and Lamoda and implement high-quality review systems to make sure that customers can pick right size clothing.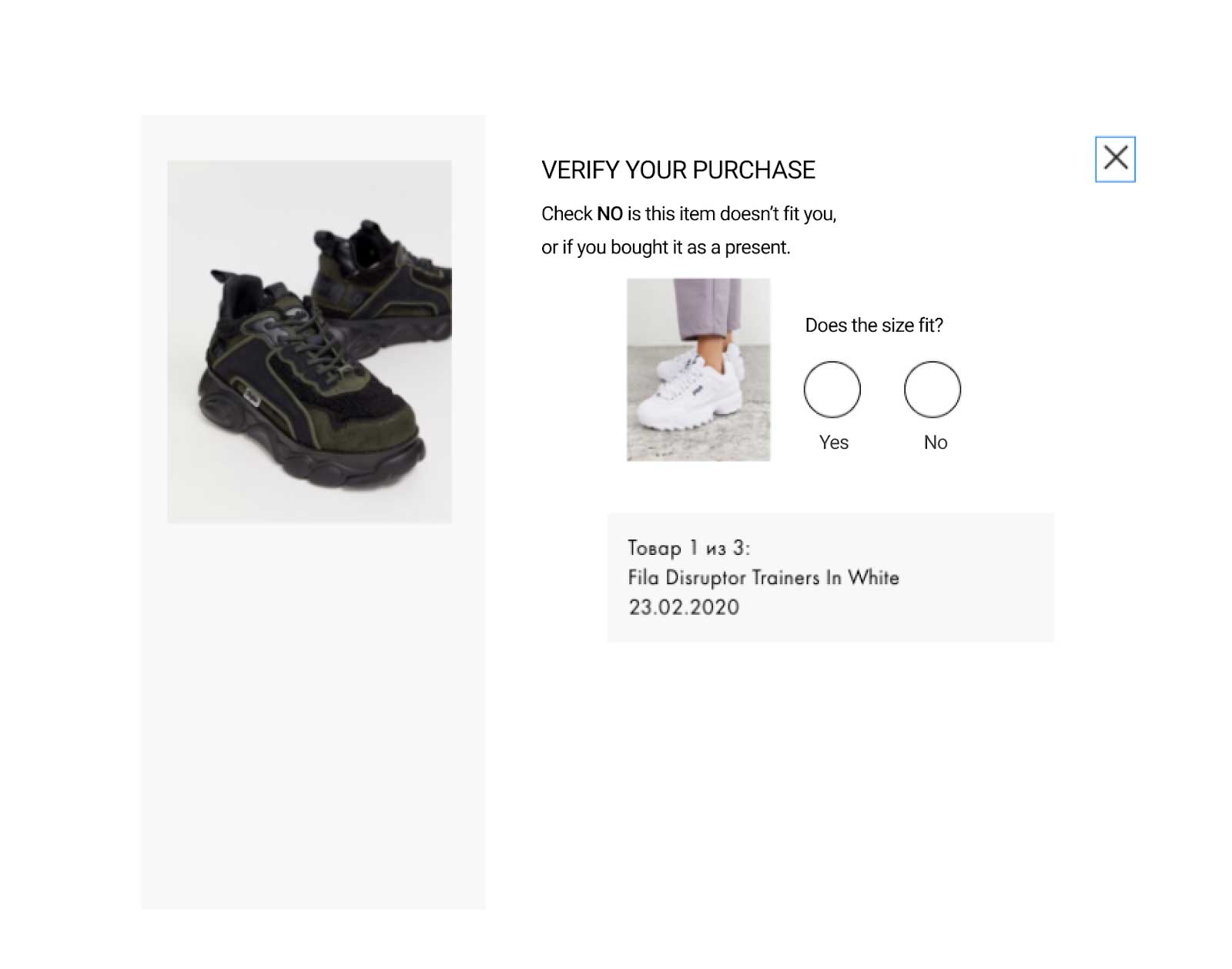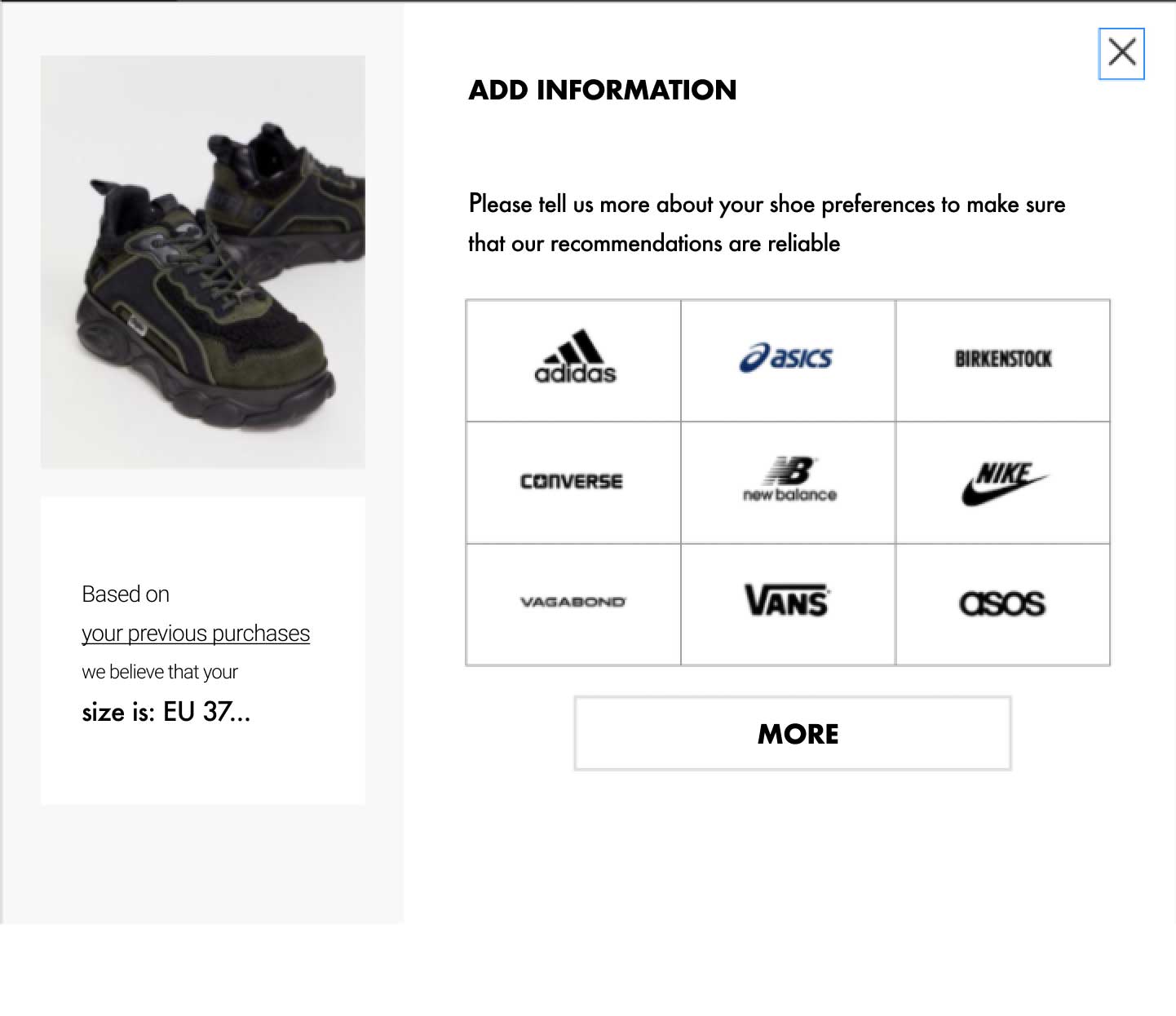 We should also encounter a superior progress in AR/VR since brick-and-mortar retailers will have to compete with online ones. In many countries, including Russia, you can find interactive shopfronts and fitting rooms with VR installments, in which any item can be tried on contactless. This technology is quite possibly up for some fast development.
Lamoda has launched a service for trying on sneakers via phone camera, and is currently promoting it on social networks.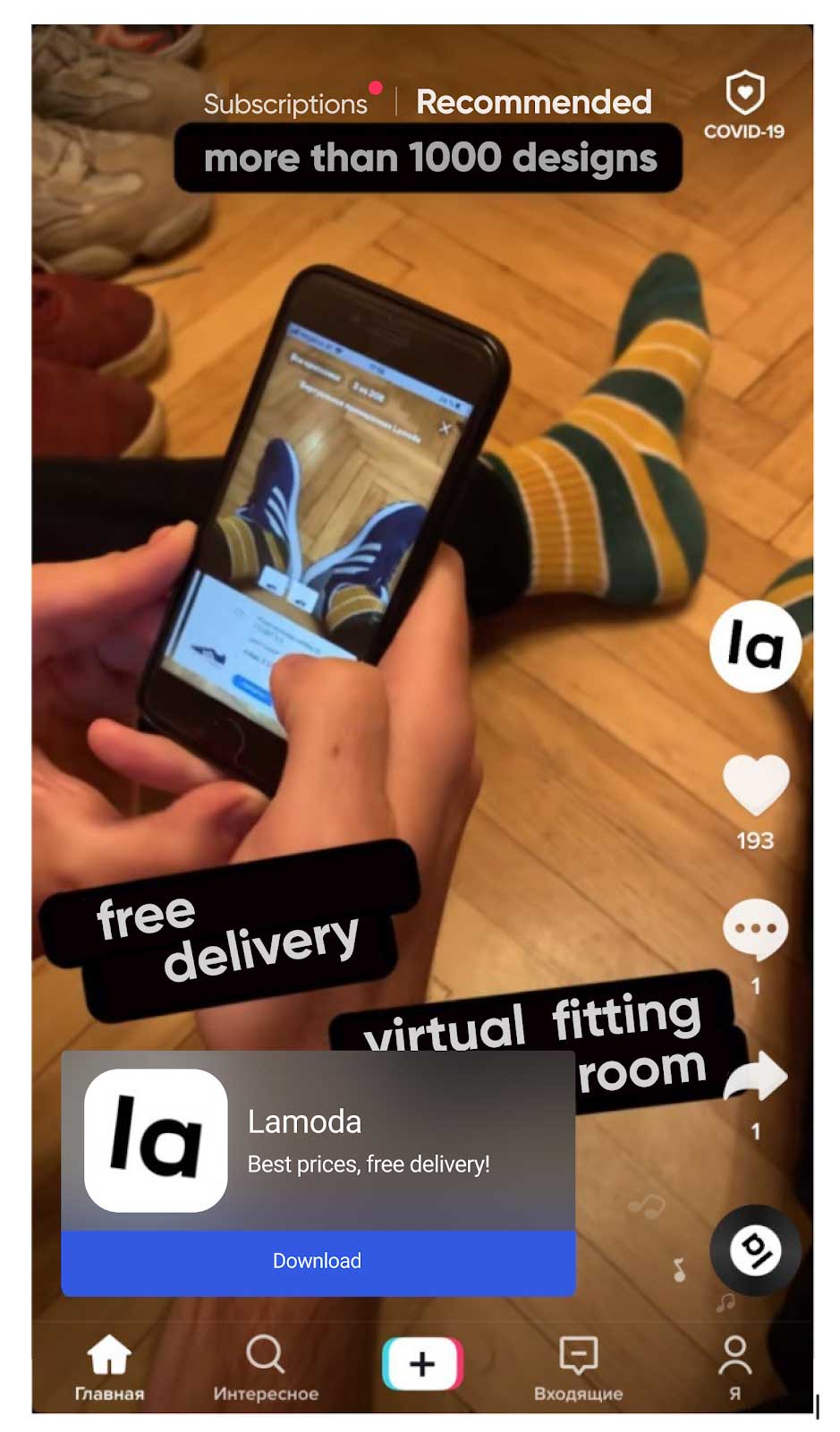 Just the other day an innovative project https://replicant.fashion/  has emerged with an idea of organising entire digital atelier. Although the clothing is only available for pictures on social networks or the Internet. Customer pays the fee, uploads their picture and after awhile receives an online wardrobe.
Super Apps
Companies from a vast variety of industries are transitioning en masse from monofunctional apps to multifunctional ones that carry the title "super apps".
Launched in 2011 WeChat messenger is known today as a whole ecosystem of services – calling a taxi, making loan applications, conducting transactions with commerce and government services. Its Chinese comrade Alipay, Alibaba-owned service, is even more extensive. And Indonesian Gojek unites services for delivering food, products, essentials, meds, as well as calling a taxi, renting a bike, paying bills, and even getting a massage.
It is a hearsay, but perhaps the new Yandex super app (planned to be released with Yandex IPO) is going to resemble Gojek.
The very first Russian super app belongs to Tinkoff, combining hundreds of functions and services from Tinkoff and their partners in a single app. A company-owned marketplace will become the key element of the app.
The occurred global online-ification is going to nudge retailers to partner up with Fintech and create super apps as well. First will be restaurants, then produce retail and food courts might follow, giving us opportunity to place an order and pick it up on our commute home.
This forced isolation and pandemic will altogether accelerate the digital expansion: online courses, online trade, digital video services, cloud solutions for user communication. It will not disappear as soon as the quarantine is over – on contrary, it will remain, spread out and stabilize its position in our daily lives. The industry received an unparalleled opportunity for a step-up due to this one-of-a-kind stress test. Let's hope that we preserve the achieved know-how – after all, we do everything for the benefit of our consumers.