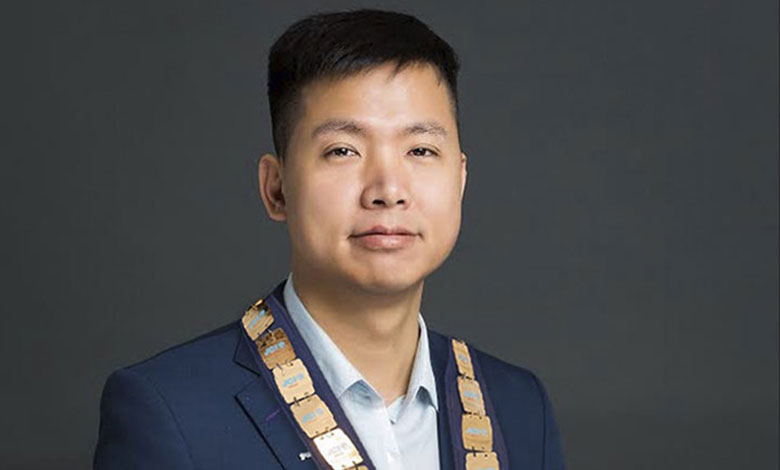 Dear Mr. Truong, please tell our readers more about your professional background?
I started the cybersecurity journey in 2004 when I was student. I and team researched and delivered cybersecurity professional training class in my home country. Later, I was penetration tester and provided the warning reports to Amazon Marketplace, Viettel, … Now, I am leading the team to deliver cybersecurity services (penetration testing, security monitoring,). 
What are your future career goals?
I and my team are going to build a world-class cybersecurity service company. 
In your opinion, how has the cybersecurity industry changed in the past 5 years?
The cybersecurity industry aligns to technology industry. It is changing so fast. IMO, two most significant changes was Cloud security and Zero trust. The people and company are moving their activities to cloud. You can feel it in every corner from personal use to enterprise works. The Global Cloud Security Market is estimated to be USD 34.8 Bn in 2021 and is expected to reach USD 67.6 Bn by 2026, growing at a CAGR of 14.2% (ResearchAndMarkets.com). This is big market for any startup to join.
Zero-trust is a principle and it impacted the industry broadly. All big name company (Cisco, IBM, Palo Alto,…) applied Zero-trust into their products and this progress is still ongoing. This philosophy is not new but the increasing of sophisticated attacks requires us have to change our approach on protecting our digital assets. Adapting to Zero-trust means we trust no one in digital space, every connection need to be verified before. 72% of organizations plan to implement Zero Trust capabilities in 2020 to mitigate growing cyber risk (Pulse Secure)
What is the most interesting trend for 2021? (related to cybersecurity & digital services protection)
Many trends will come unexpectedly. The most interested thing I love to watch in next several years is metaverse. With the support from Facebook, blockchain technology and other KOLs, metaverse is attracting many tech guys over the world. Besides cloud and zero-trust trends, cybersecurity in/for metaverse also the trend that most of us should follow. What threat for/in metaverse and how we react to them will create new things to cybersecurity industry.
How do you think did Covid-19 influence the way people preserve their data?
Covid-19 force us to move online and our data too. The threat is going after. "The average cost of a data breach has now reached over $4 million, hitting a record high during the COVID-19 pandemic – IBM". The cybersecurity industry provides many solutions to protect the data for people and the Covid-19 makes it more powerful. It also helps people aware better than before on their rights with data. Pew Research Center conducted a survey in 2020 and found out "about half of Americans say they think twice about using products they see as having privacy issues."